PaisaLive enables you to earn money online by opening and clicking on emails. But if you have an account on their website and you're thinking about closing it, we're here to help and facilitate that process for you. All it takes to remove your profile, is a message in the account to their support team.
I did it myself and it turned out to work, as you'll see in the Result below.
I'll show you below in the first steps: how you can send this message and what you need to mention in it and as a result – after step 4 – the result of it:
 1 

 Go to PaisaLive.com and log in to your account
 2 

 Click on Support in the left menu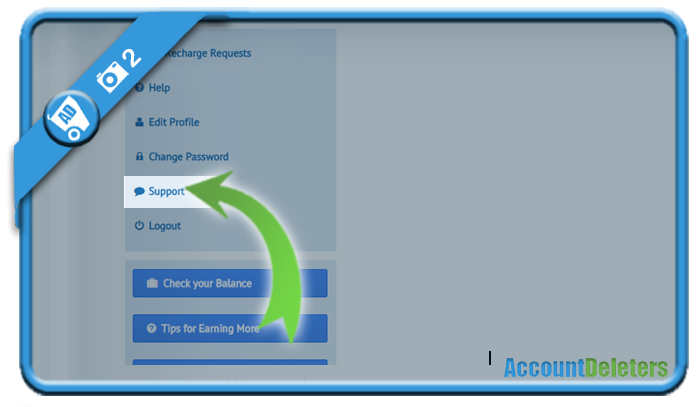 3 

 Select Add support ticket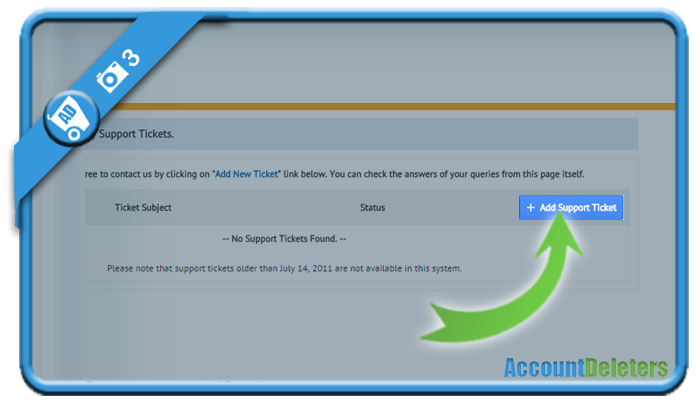 4 

 Write the removal request in the message field

Dear customer support of Paisalive,

I created an account on your website and want to close it.

Can you close my profile please?

My name: [fill in]
Email associated with the account: [fill in]

Thanks in advance for helping me out.

Kind regards,
[fill in]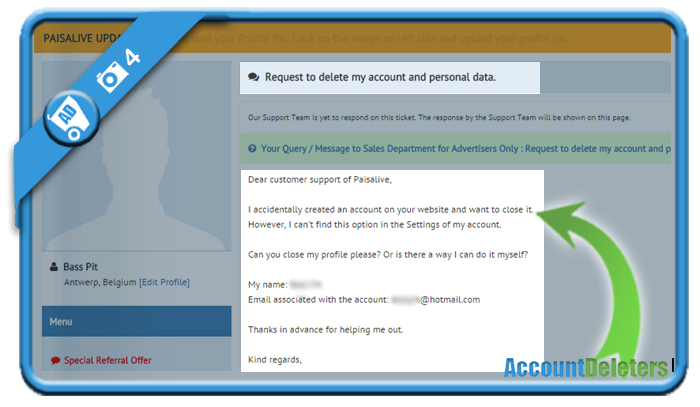 ✅ 

 Result

1 week later I wanted to log in again to my account to check their answer. After I entered my password, a message appeared: Your Account has been suspended. It means that my account had been deleted and that's exactly what we wanted => Mission accomplished!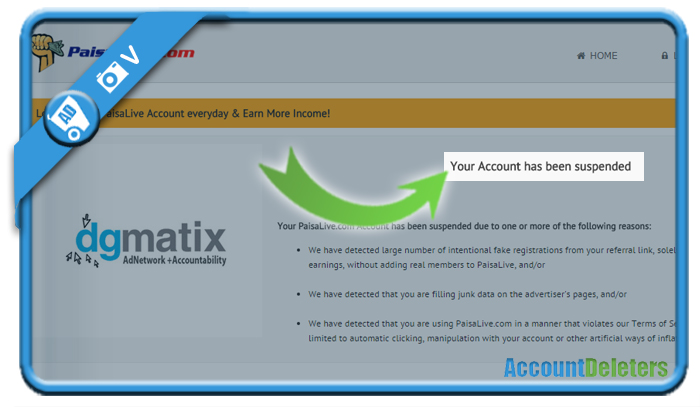 *Source (& thanks to): paisalive.com