New Relic is an analytics software to measure the performance of a website or app. If you have an account on their website and you're looking for a way to close it, you came to the right place. I'll explain below how you can cancel your profile in the Settings of your account.
Here are some pictures on how I managed to remove my account on a desktop computer:
 1 

 Go to newrelic.com and log in to your account
 2 

 Right after the login, click on your name

a menu will appear and you will see the Close account link on the bottom of it.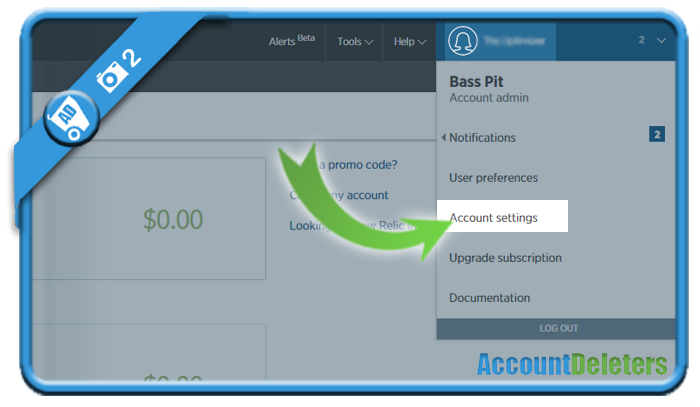 3 

 Select Subscription in the left menu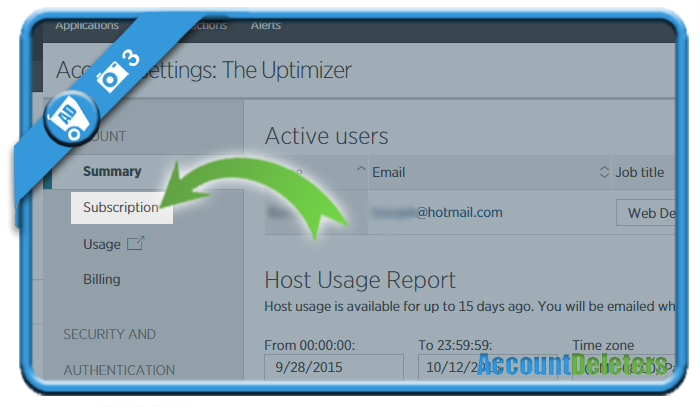 4 

 You'll see the Cancel my account button in the upper right corner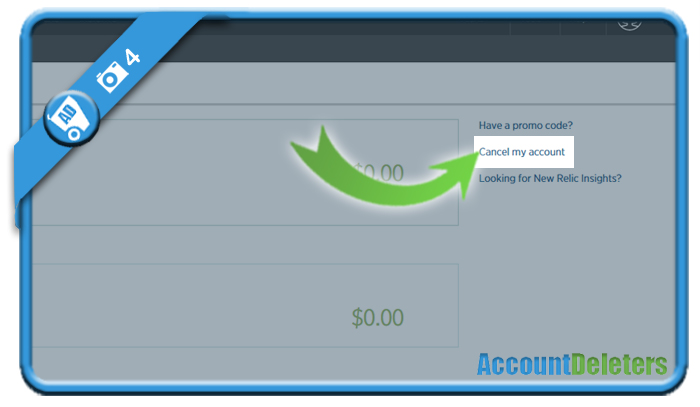 5 

 Fill in the survey

They want to know why you want to remove your account and you need to fill in 6 questions.
 6 

 Final step – Completely cancel the account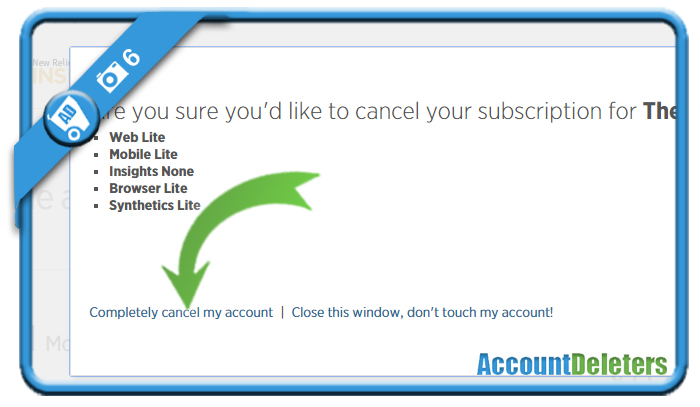 ✅ 

Result

You'll receive a confirmation that your account has been deleted.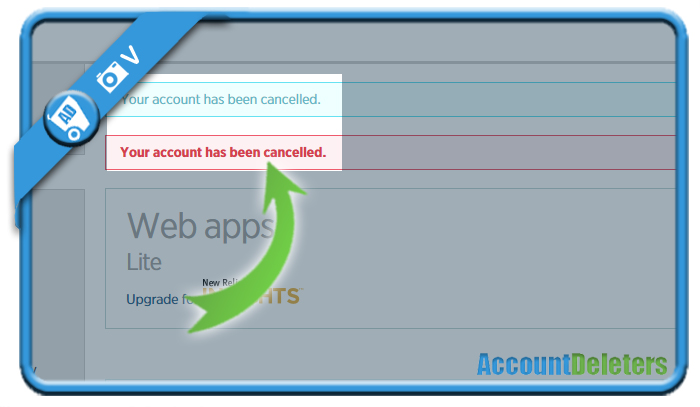 Source (and thanks to): newrelic.com