Chances are very high that if you play Minecraft, you'll have a Mojang account. But when you're done playing Minecraft, you might be considering to close your account. In that case: Don't look further, because I'm about to explain how you can that in the Settings of your account.
I'll show you below with pictures how I managed to remove my profile on a desktop computer:
by entering your email and password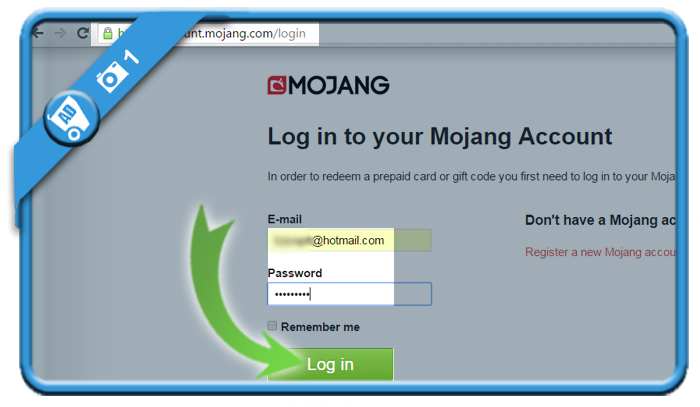 2 

 Go to my account > Settings in the main menu
 3 

 Scroll down and click on delete your account?

Learn how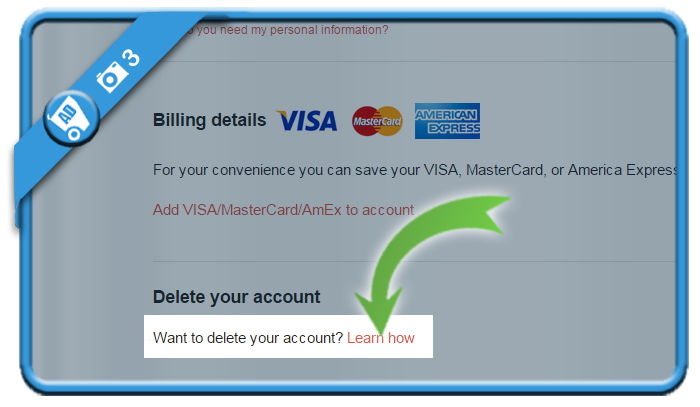 4 

 Click on 'Request Account Deletion'

and a message will appear afterwards:

"Instructions sent. Go look in your inbox, but please note that it may take a while for the e-mail to arrive."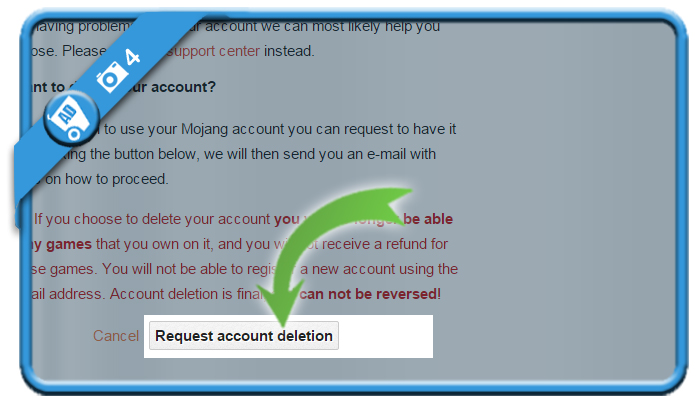 5 

 Deletion of Mojang account

is the title of the mail you have received by now. Click on the removal link in the mail (it is valid for 24 hours)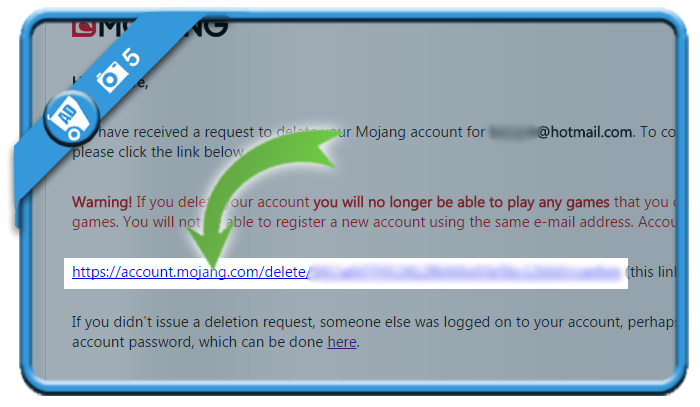 6 

 Final step – Answer your 3 security questions

and enter your password. Click on Delete my account when you're ready.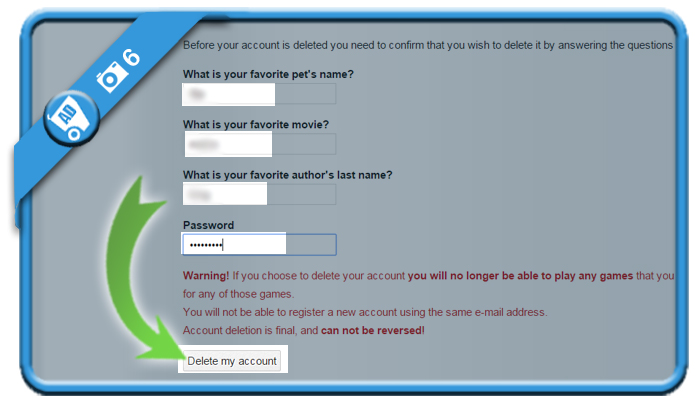 ✅ 

 Result

A message will appear: 'Success! Your account has been deleted.' Your Minecraft and Mojang account has now been closed.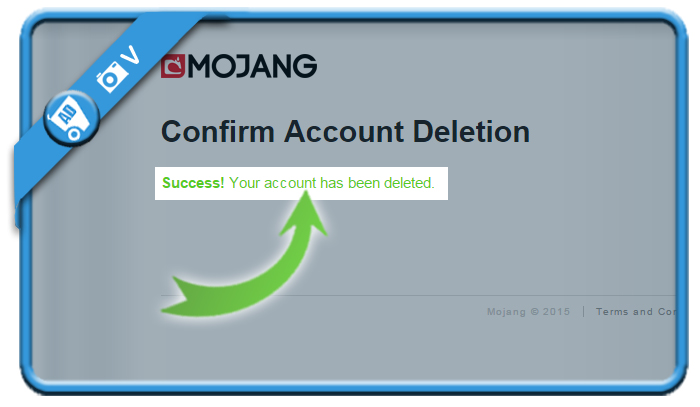 Source screenshots (and thanks to): mojang.com