If you want to close your account on Mobikwik, a social entertainment and news company, you'll see in this manual that you can easily do that by contacting the customer support team.
I'll show you some pictures below on how I managed to permanently remove my profile using a desktop computer: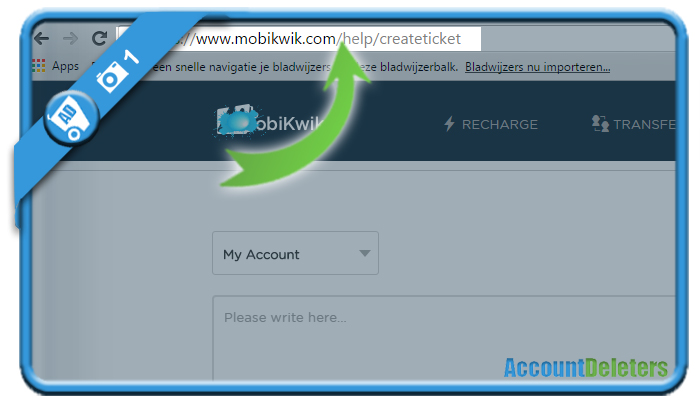 2 

 Select My account as subject

and fill in:
your email address
your mobile phone number
message (example below)
Example of message:
Dear Mobikwik support team,
I'm not using my account anymore and would like to remove it. Can you please delete it for me? 
Kind regards,
(your name)
 i 

 Reference(s)*

I found this information after going through the Mobikwik FAQ page > https://www.mobikwik.com/help/faq

When you scroll down the FAQ page to the bottom, you'll find the FAQ about Closing your account and you'll see that, as we explained on this page, the only way to close the account is to send a ticket to the support.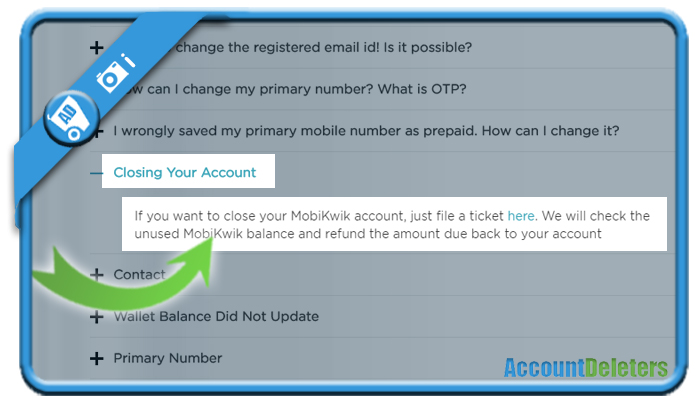 *Source (& thanks to): mobikwik.com