You're about to learn how you can sign in to a Imvu account to send and read your emails. To be able to log in, you first need to sign up for an Imvu account of course.
If you already created an account, we will show you below some pictures on how you can log in to an Imvu account using a desktop computer.
Method 1

– Login to My Imvu (you don't need to have software installed)
 1 

 Click here to open the login page

[button-red url="http://en.imvu.com/login/" target="_blank" position="left"]Continue to the Imvu sign in page[/button-red]
 2 

 Enter your Imvu Avatar name/email address and password
Note:In case you forgot your password, you'll see a forgot password link right under the password field.
 3 

 You arrive now in the Imvu environment

From here, you can go to the chatrooms, send messages, shop for a new look for your avatar etc.
Method 2

 – Login to the Imvu downloaded program
 1 

 Download and install the Imvu software on your computer

Download link: http://en.imvu.com/signup/download/
 2 

 Once the software is installed, enter your email or avatar name + password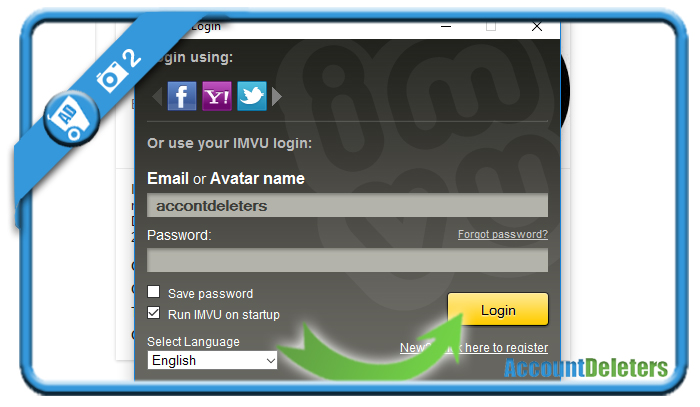 3 

 Now can enter the 3D chatrooms and you can see your avatar talk with other people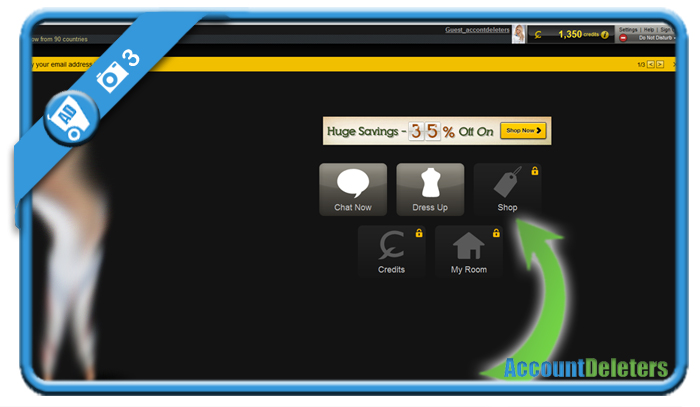 Source screenshots (& thanks to): imvu.com