Known as one of the best dating sites for 50 plus men and women. But when you've found the partner you were looking for, you might be considering to close your account. In that case: Don't look further, because I'm about to explain how you can do that in the Settings of your profile.
I'll show you below with pictures how I managed to remove my profile on a desktop computer:
 1 

 Go to OurTime.com and login to your account (email + password)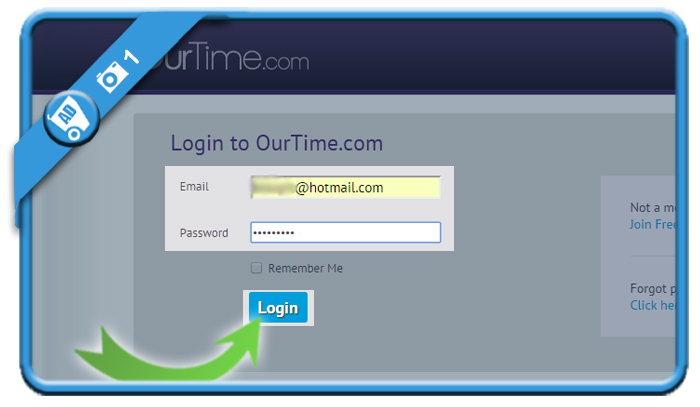 2 

 Go to 'Settings > My account' in the menu in the right top corner)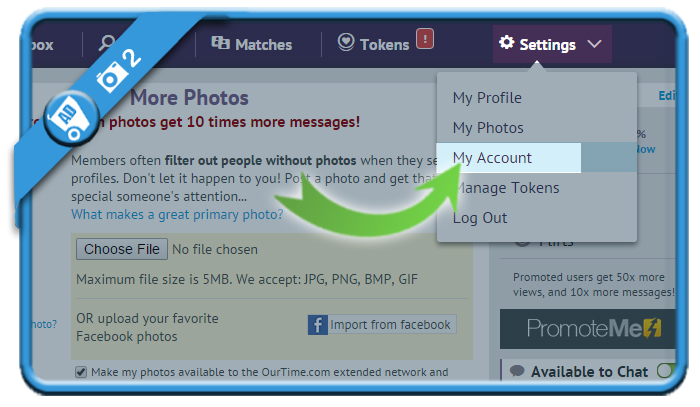 3 

 Choose 'View account status'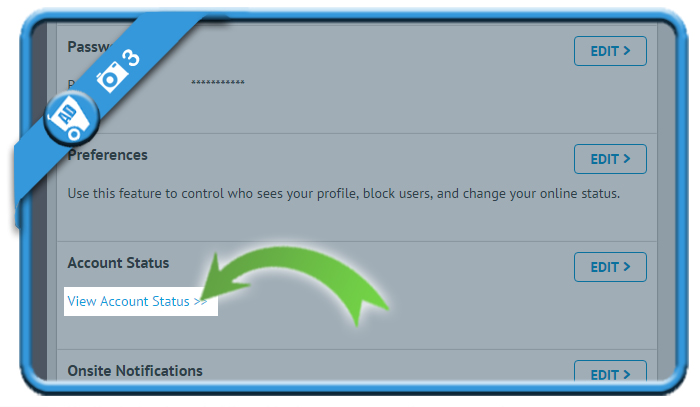 4 

 Select 'More account status changes'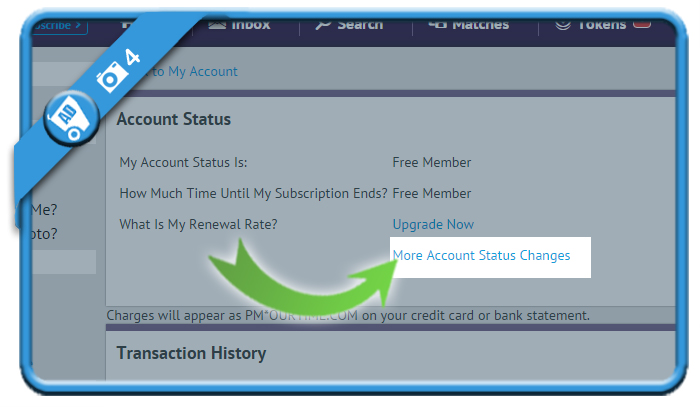 5 

 'Remove my profile >>>' is all you need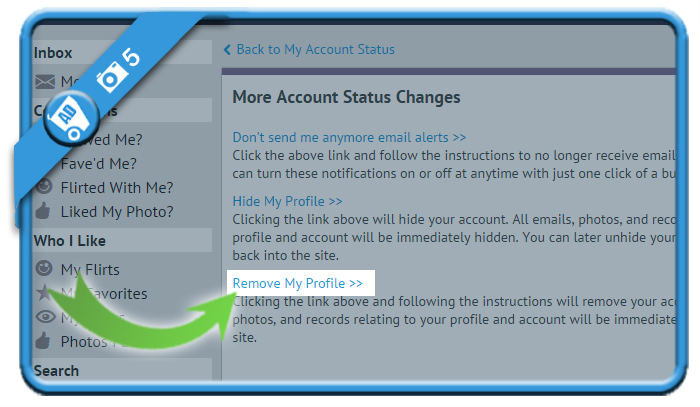 6 

 Indicate your experience with the website

and indicate why you're closing your account.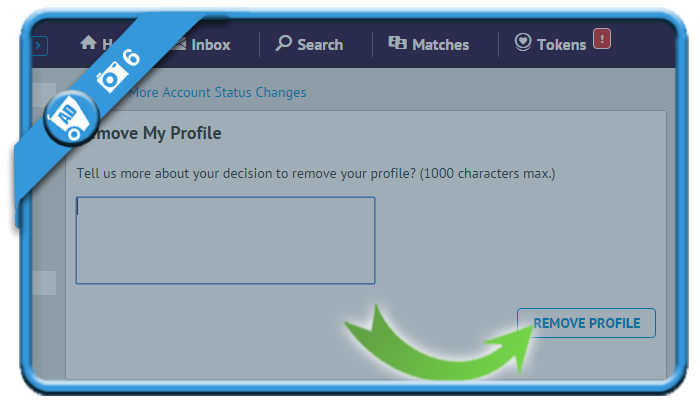 ✅ 

 Result

Congratulations, you'll see a message appear:
Your Profile Has Been Removed
Thank for using OurTime.com.
We're sorry that you'll be leaving us.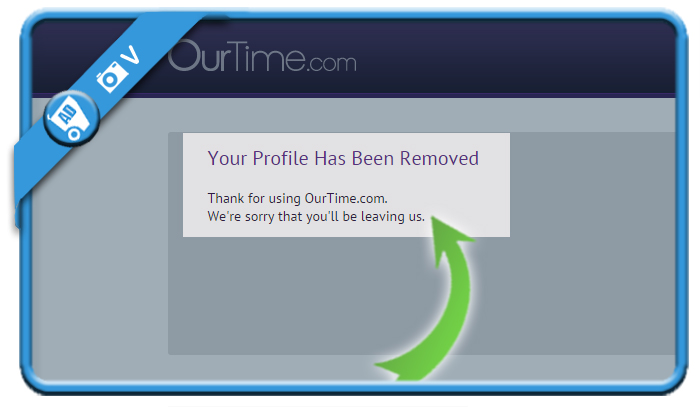 Source screenshots (and thanks to): ourtime.com