Waplog is a place to meet new friends. But if you want to close your profile, you will need to do it in the account settings.
I'll show you what you need to do to leave this platform on a desktop computer:
 1 

 Go to Waplog.com

and log in to your account
 2 

 Choose "Account Settings"

you can find this option after clicking on your name in the right top corner.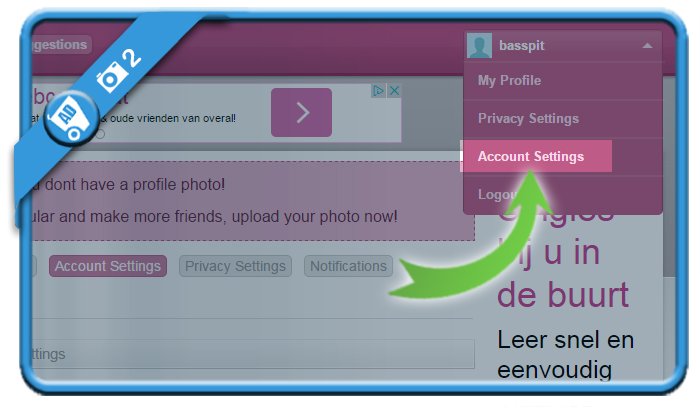 3 

 Delete profile

is a grey link you will notice when you scroll down to the bottom of the Account settings page.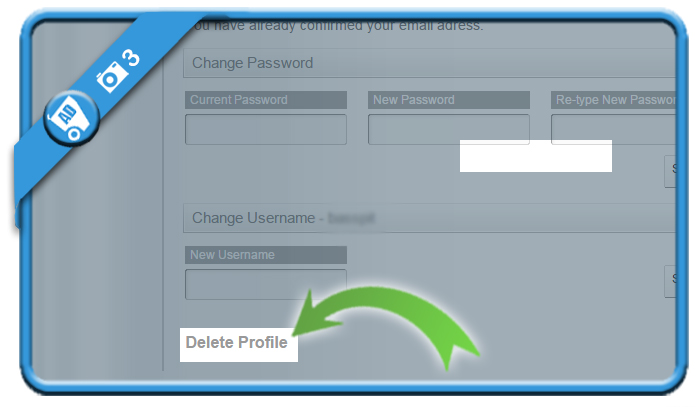 4 

 Confirm

that you want to remove your profile. But be aware of the fact that your photos, wall posts, comments, likes, friends, visitors, messages and everything else you have on Waplog will be deleted too.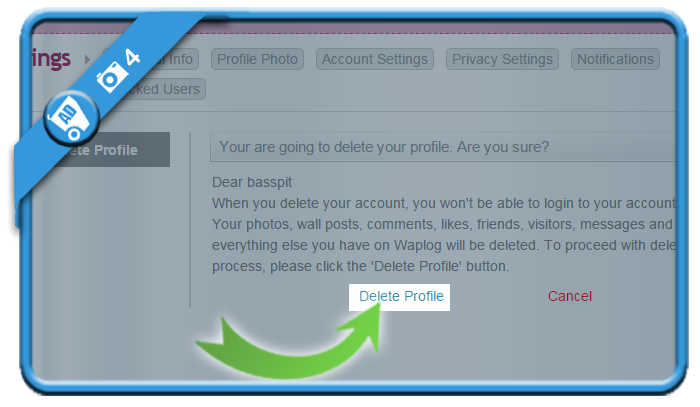 5 

 A mail has been sent to your email address

so go to your inbox now.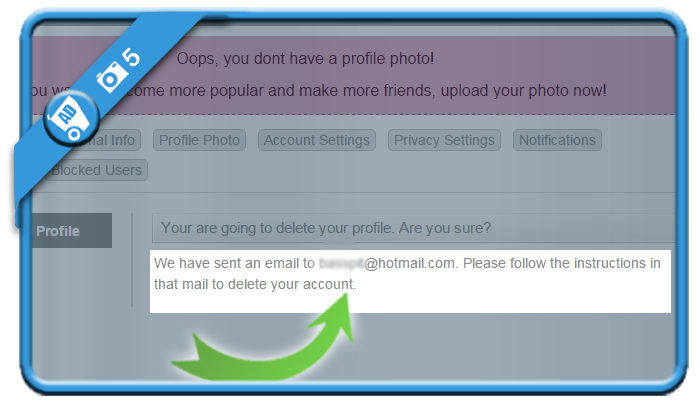 6 

 Waplog – delete profile

is the title of the mail you've just received. Click on the button you'll find in the mail.
 7 

 Final step – Enter your password

to confirm your identity
 ✅ 

 Congratulations

You will see a confirmation that your account has succesfully been closed.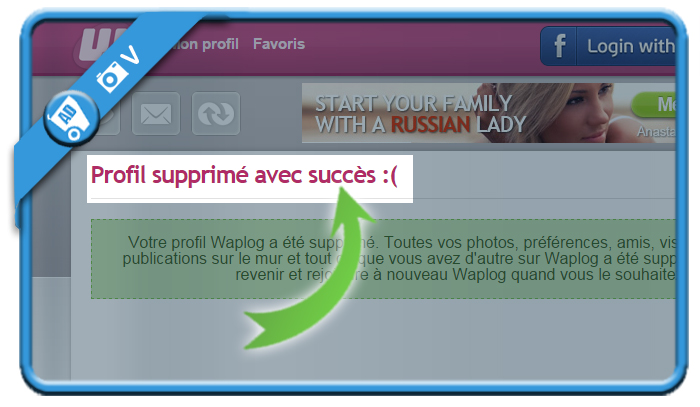 Source (= screenshots taken from): Waplog.com