Hike is an instant messaging service for smartphones. But when you're done using it, you might be considering to close your account. In that case: Don't look further, because I'm about to explain how you can do that in the Settings of your profile.
I'll show you below with pictures how I managed to remove my profile using the iPhone app (but steps remain the same for the Android app):
 1 

 Open the Hike app
 2 

 Tap on the 3 dots in the right corner and select Settings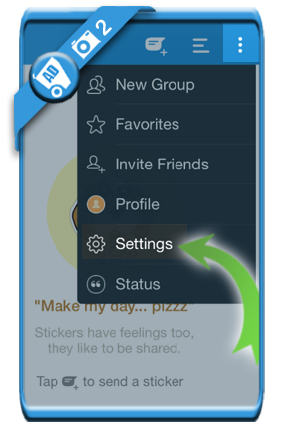 3 

 Select 'Account'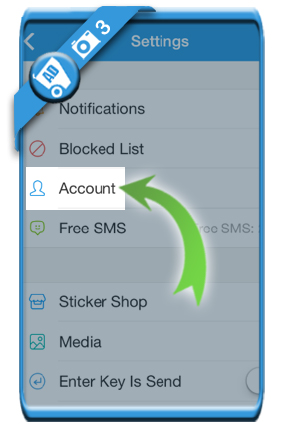 4 

 On the bottom you'll see a 'Delete account' link

it says: "Permanently delete your Hike account"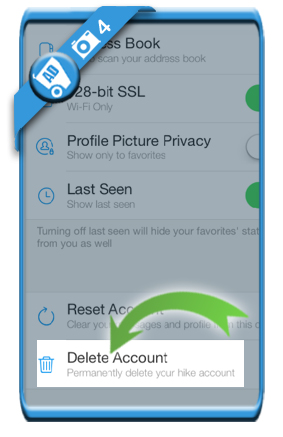 5 

 Confirm that you're sure want to close your account

and remove allyour data, free SMS and any rewards with it.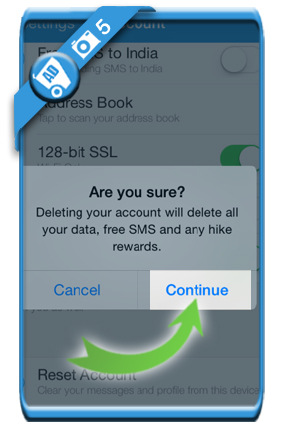 ✅ 

 Result

You'll be redirect to the sign in page of the app. You're now free to delete the app from your iOs or Android device (as you would do with any other app).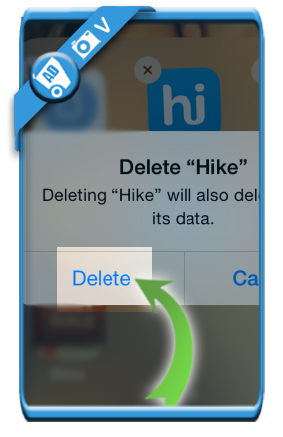 Source screenshots (& thanks to): Hike app for iOs