Happn is a popular dating app that makes you discover the people you've crossed paths with and that you might find interesting to cross again and meet. But in case you're done meeting new people for a while, you might be considering to close your account… If that's the case: Just read on, because I'm about to explain how you can delete your Happn account.
I'll show you below with pictures how I managed to permanently remove my profile using the iPhone app (but steps remain the same for the Android app):
1

Open the Happn app
2

Go to the 'My account' tab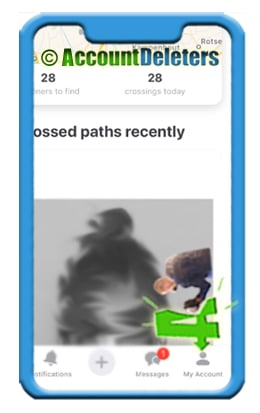 3

Choose App Settings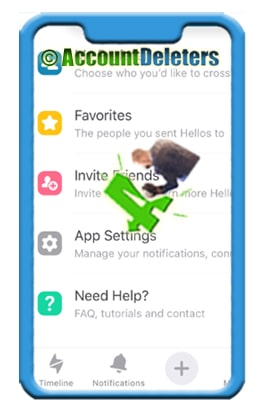 4

Scroll down and select 'My data'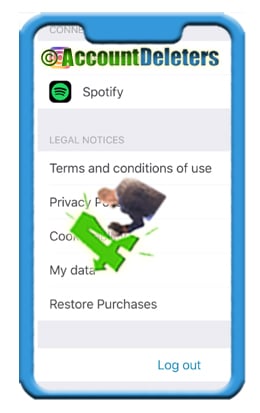 5

Now choose Delete my account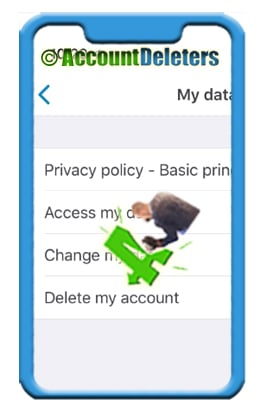 6

Hit the delete account link (and not the pause button)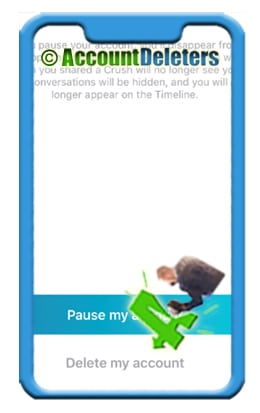 7

Give them a reason why you want to leave and hit Done

E.g. I'm in a relationship now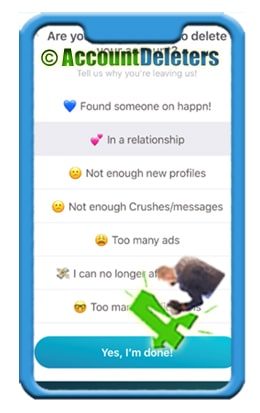 ✅

Result: You knocked your account out!

A message will appear: Thank you for using Happn! Your account has been deleted.

You can now remove the Happn app from your device if you want to.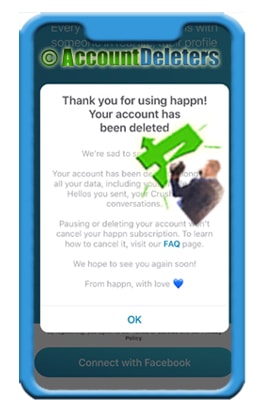 Full video tutorial: