Happn is a popular dating app that helps you discover and connect with people you've crossed paths with in real life. If you've decided to move on from Happn and delete your account, we've got you covered. In this article, we'll provide you with a step-by-step guide on how to delete your Happn account.
1

Open the Happn app
2

Go to the 'My account' tab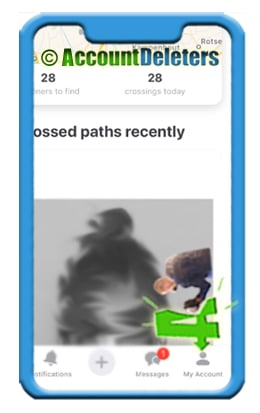 3

Choose App Settings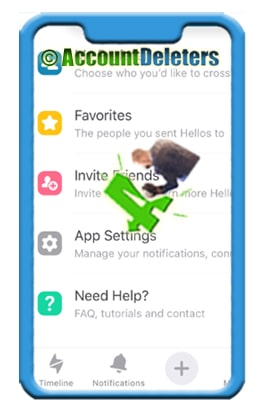 4

Scroll down and select 'My data'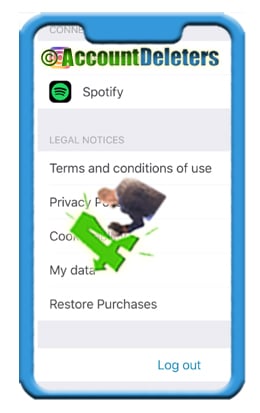 5

Now choose Delete my account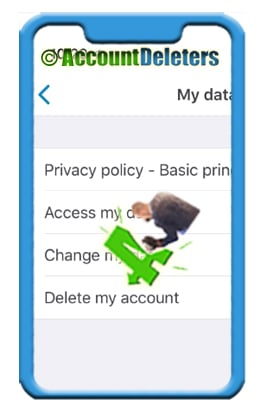 6

Hit the delete account link (and not the pause button)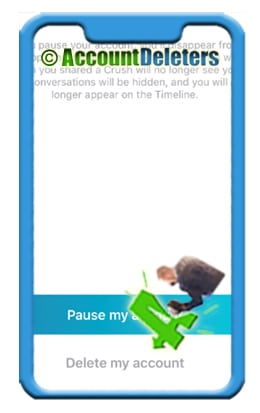 7

Give them a reason why you want to leave and hit Done

E.g. I'm in a relationship now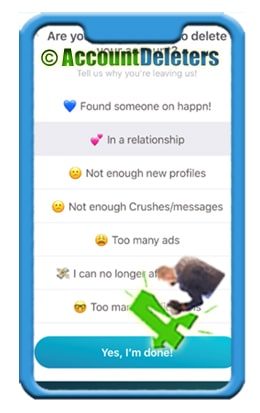 ✅

Result: You knocked your account out!

A message will appear: Thank you for using Happn! Your account has been deleted.

You can now remove the Happn app from your device if you want to.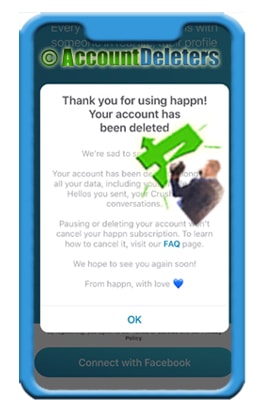 Full video tutorial: