No you don't need to delete your whole Google account in order to delete your Google Adwords account.
You can do that in the Settings while you're logged in to Adwords. We will show you below how we deleted our profile on a desktop computer:
 1 

 Sign in to your Google Adwords account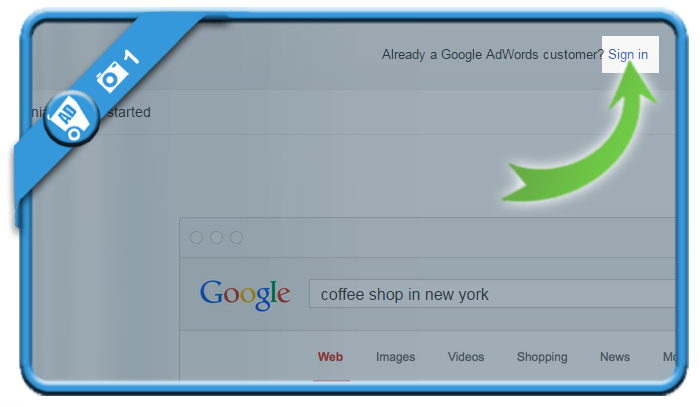 2 

 Choose Account Settings

after selecting the gear wheel in the upper right corner.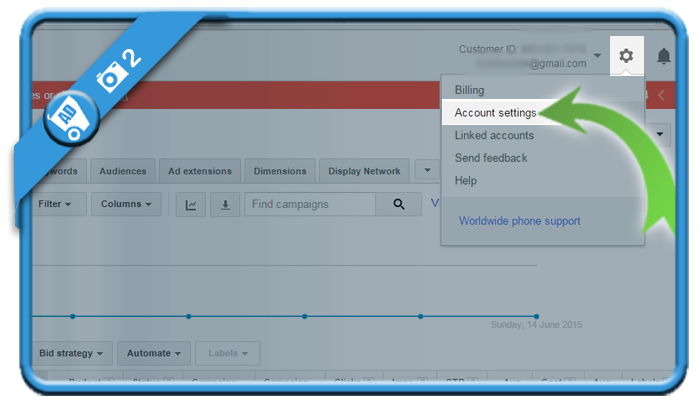 3 

 Cancel this account

is a link that you'll find on the bottom of the Account Settings page.
 4 

 Cancel my account

is now the final button to deactivate and close your Adwords account.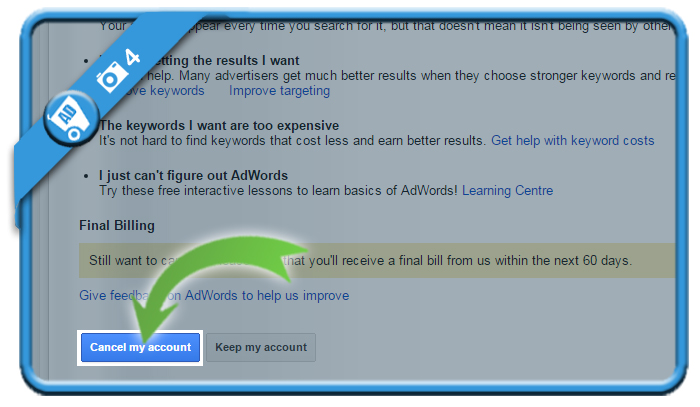 ✅ 

 Congratulations

Your account has been successfully deleted. You will receive a final bill from Google within 60 days.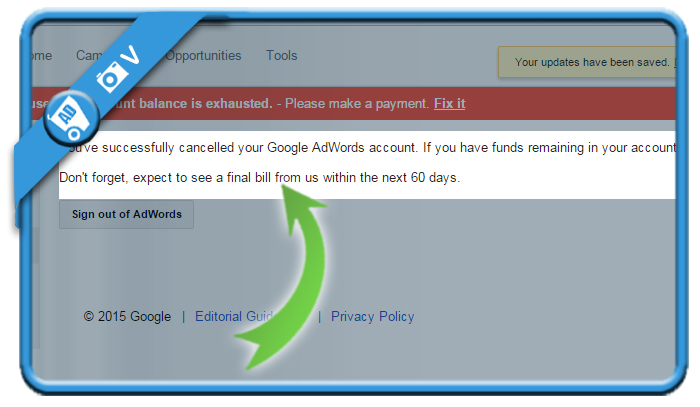 Source screenshots (& thanks to): adwords.google.com