If you want to close a Goodreads account, you'll notice that it's not that difficult.
You can remove your account using the Settings page. We will show you below how we deleted our Goodreads account on a desktop computer:
and click in the right corner on Edit profile after logging in to your account.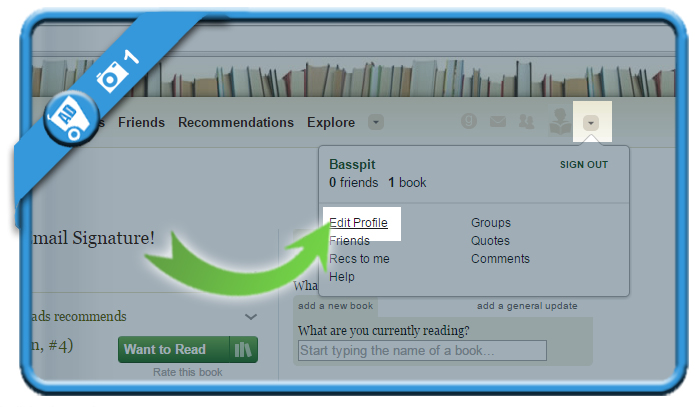 2 

 Choose Settings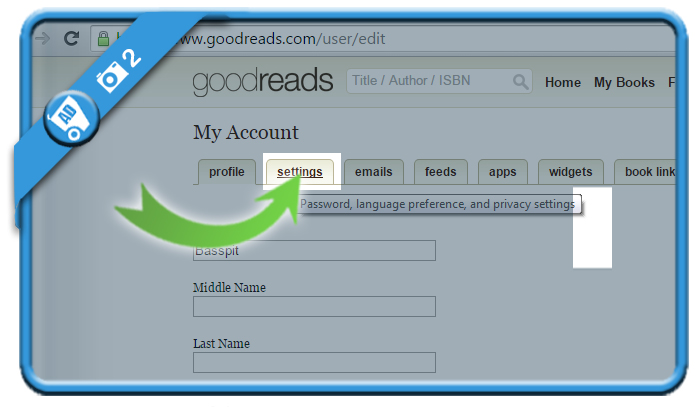 3 

 Delete my account

is a very small link that's been hidden at the bottom of the page (right under 'Save account settings')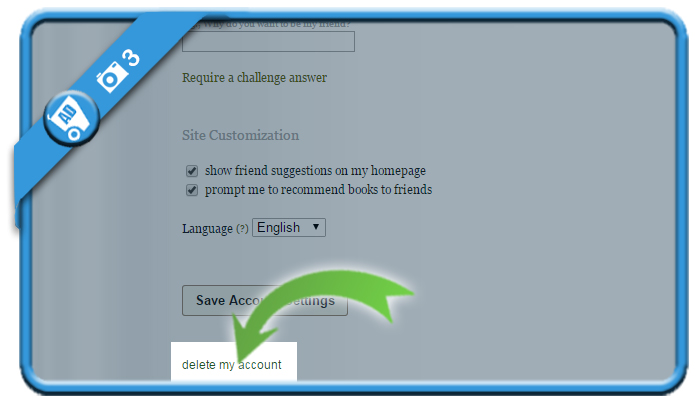 4 

 Delete my account

is the final button to permanently remove your account (You can choose if you want to keep your discussion posts alive anonymously or not)
 ✅ 

 Congratulations

Your Goodreads account has been permanently closed and you'll be redirected to the homepage.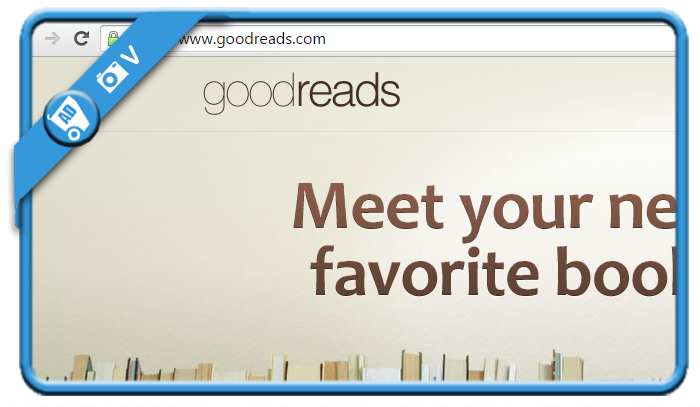 Source screenshots (& thanks to): Goodreads.com