If you want to remove your account on Gleeden, an extramarital dating website, you can easily do that in the Settings of your account.
I'll show you below how I managed to close my profile using a desktop computer:
 1 

 Go to www.gleeden.com

and log in by entering your username and password on their site.
 2 

 Navigate to My profile > My account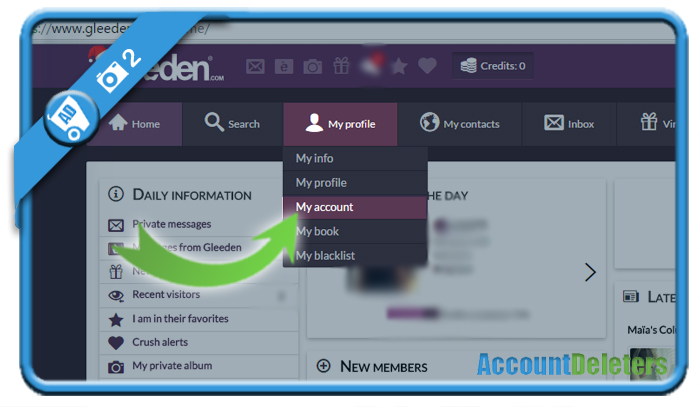 3 

 Look at the right side of the screen for a Delete my account link

Note: It's hidden very well, you'll need to scroll down a bit and search for it.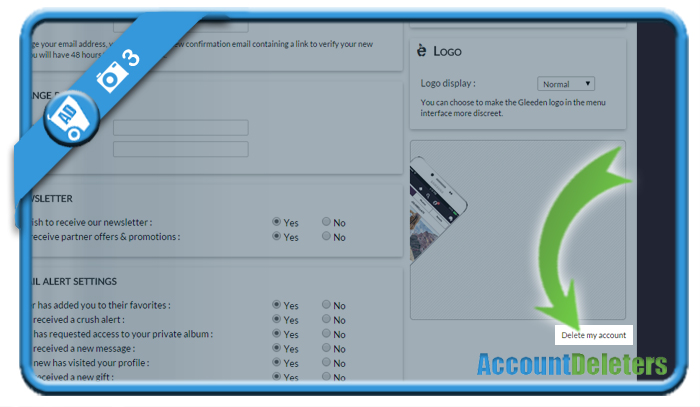 4 

 Last step – Select a reason for closure of your account

and enter your password. Once you've done that, you're ready to remove the account now.
 ✅ 

 Result

Your account has been deactivated and closed. You can still re-activate it later if you want to, but as long as you don't do that, it stays deleted.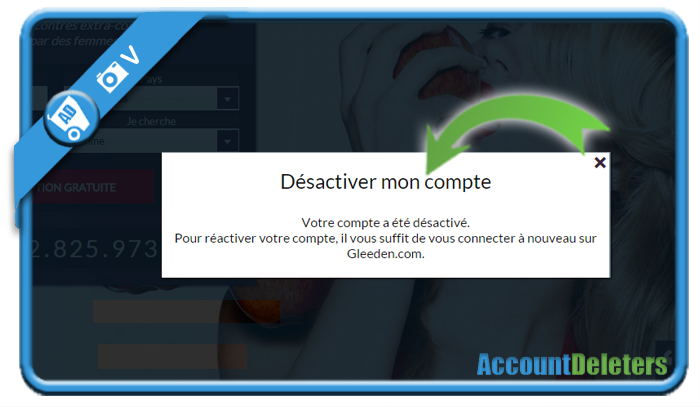 *Source (& thanks to): gleeden.com