Even though we tried, we can assure you now that you can't remove a Fling account while you're in the app. You need to follow the steps below to close your account:
Part 1: Deactivate your Fling profile
 1 

 Log in on fling.com

using the green button below. Fill in your email and password.

[button-green url="http://www.fling.com" target="_blank" position="left"] Open Fling login page > [/button-green]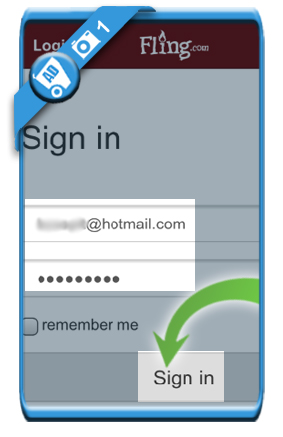 2 

 Account Settings

is the option you choose after clicking on the menu in the left top corner.
 3 

 Profile Settings

is what you need to choose next.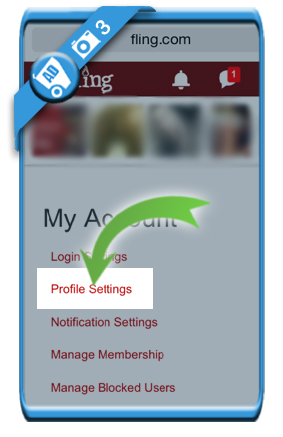 4 

 Make my profile inactive

is what you select now to hide and disable your profile. Click on Save changes.

Attention: As mentionned, this doesn't close your profile. Proceed to step 5 for a complete removal.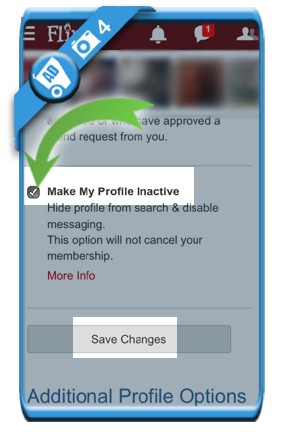 Part 2: Remove it permanently
 5 

 Help

While you're stil logged in, click on Help.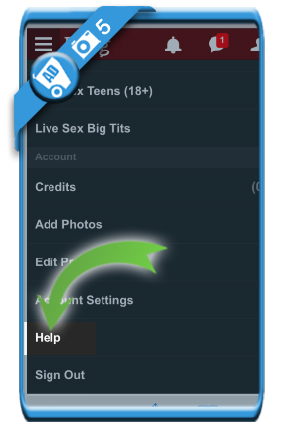 6 

 Contact Customer Service

is an option you will find at the bottom of the Help page.
 7 

 Ask to remove it

by sending a message to the Customer Service asking them to delete your account permanently (as they're the only one who're able to do it)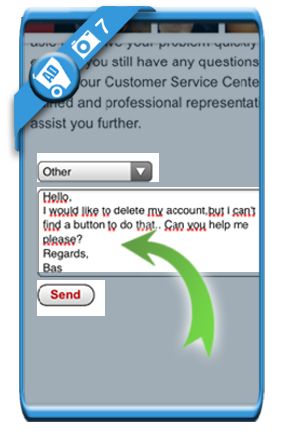 ✅ 

Result

Your Fling account will be permanently closed after you receive confirmation from the Fling Customer Service (normaly they respond within 24 hours)