If you want to close a Fitbit account, you can do that by asking the customer service to remove it.
We will show you below how we deleted our profile on a desktop computer:
 1 

 Open help.fitbit.com/?cu=1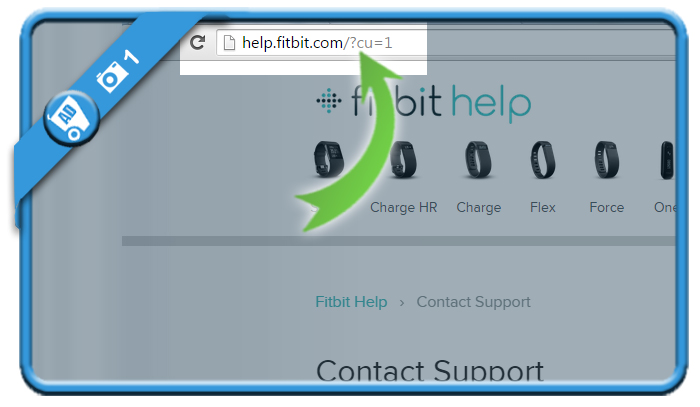 2 

 Select Email us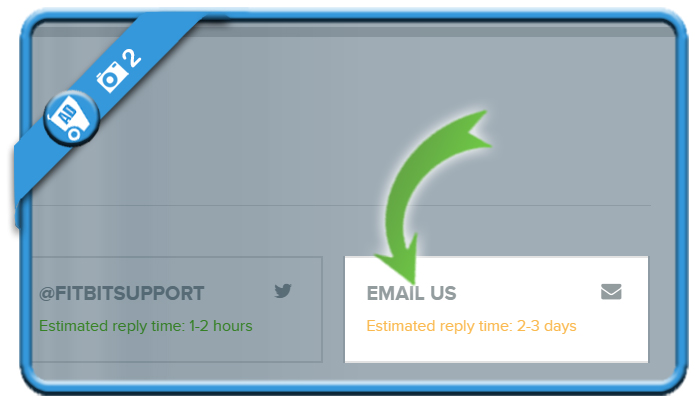 3 

 Choose Account Settings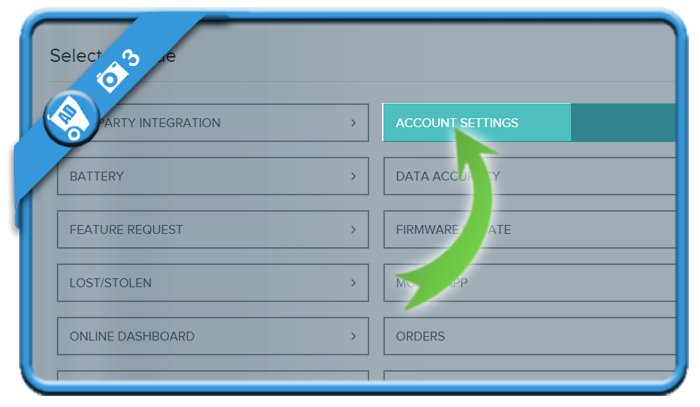 4 

 You can now click the email us button

and we see an an indication that to remove the account, we need to contact customer support so we're on the right track.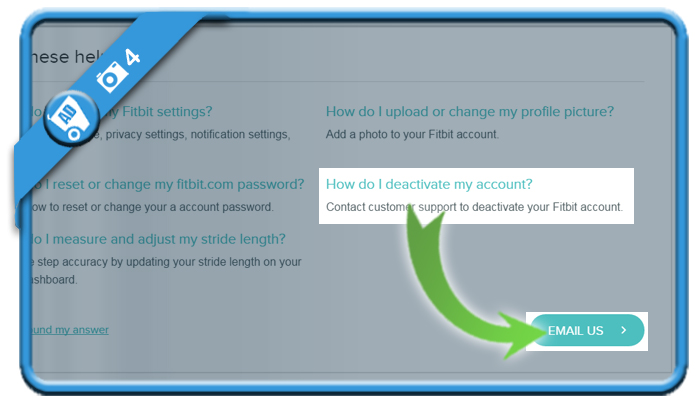 5 

 Fill out the 4 blanks

Containing:
Your name
Your email address
Your country
A written message
Example of what this message could contain:
Dear people of Fitbit,
I would like to delete my Fitbit account.
Email: [Your address]
Reason: [Your reason]
Thanks in advance to confirm this removal
Kind regards,
[Your name]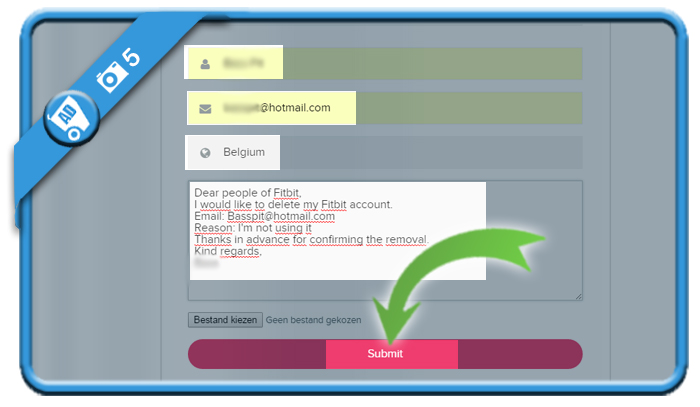 ✅ 

 Congratulations

You'll receive an email with the confirmation that your account has successfully been deleted.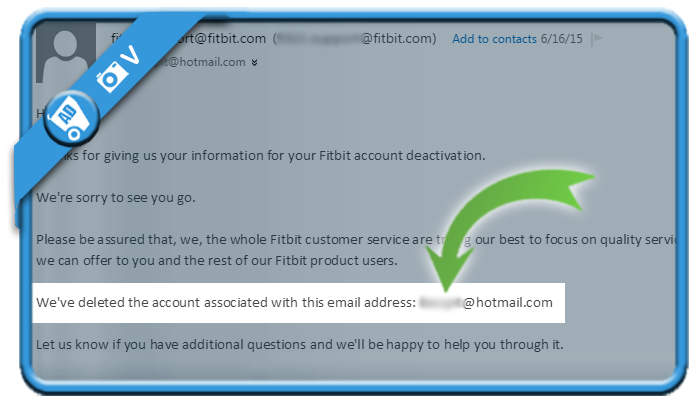 Source screenshots (& thanks to): fitbit.com & outlook.com