If you want to remove your account on Firefox, one of the most popular web browser in the world, you can easily do that in the Settings of your account.
I'll show you below how I managed to close my profile permanently using a desktop computer:
and log in by entering your email address and password.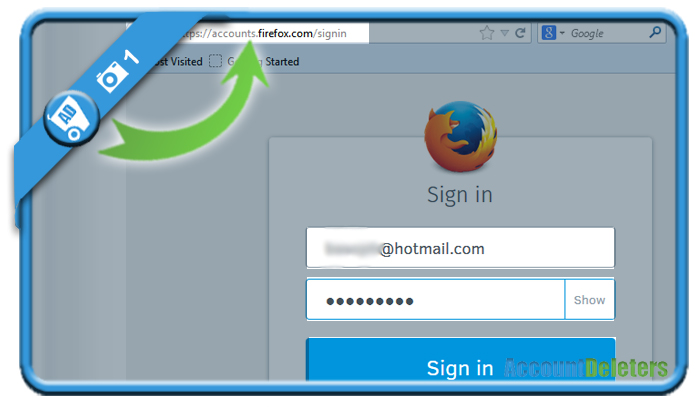 2 

Delete account > Delete button

Attention: You need to scroll down a bit right after the login to be able to see it first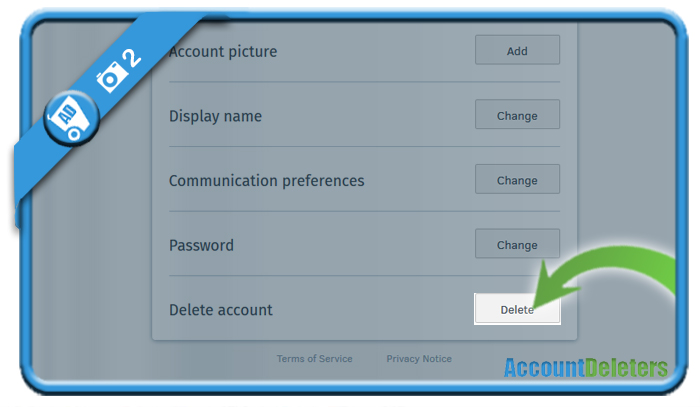 3 

Enter your password

to confirm that you're sure that you want to permanently close this Firefox account.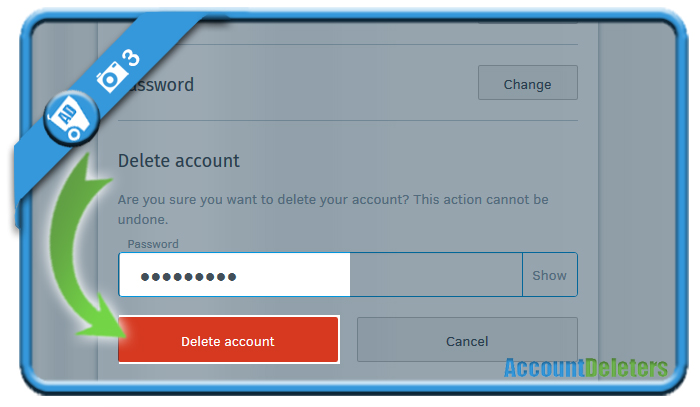 ✅ 

Result

A message will appear:
Account deleted successfully.
Your profile has now been removed.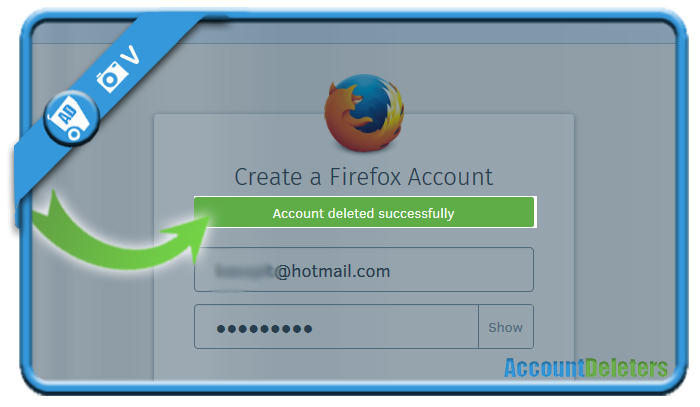 Source (and thanks to): firefox.com