If you want to remove your account on Delicious, a social bookmarking service, you'll see in this manual that you can easily do that in the Settings of your account.
I'll show you below some pictures on how I managed to delete my profile using a desktop computer.
 Update

 The Delicious website has been closed in meanwhile
 1 

 Go to https://delicious.com

and log in by entering your username and password.
 2 

 Select Settings in the left menu
 3 

 Choo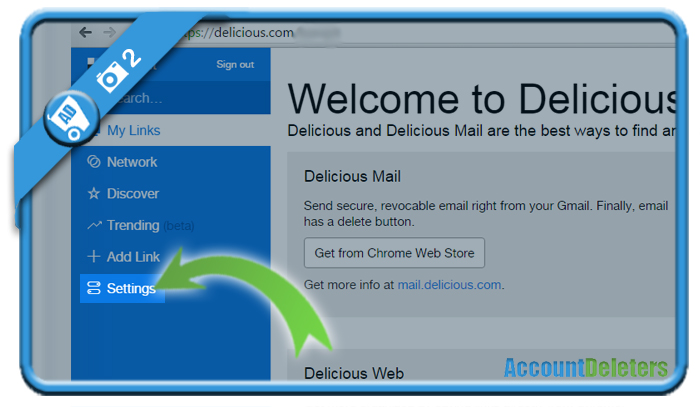 se the Account tab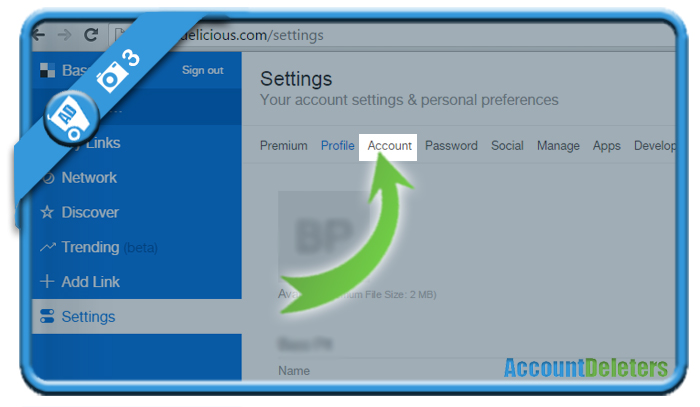 4 

 Look for the Deactivate account link

It's at the bottom of the Settings page.
 5 

 Hit 'Yes, deactivate my account'

after typing in your password.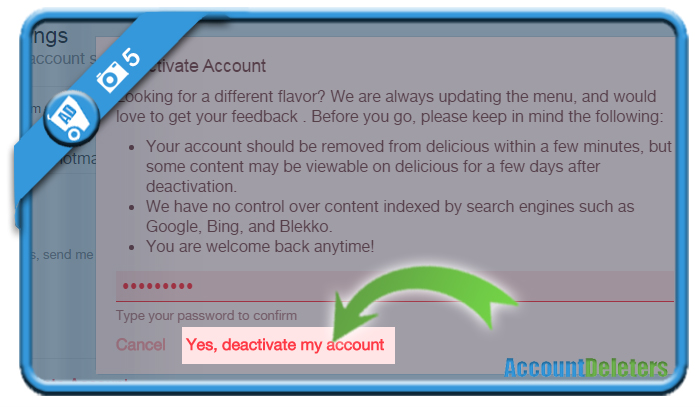 ✅ 

 Result

You'll be signed out automatically and your account has been removed.

You can check if the cancellation was correct by trying to login again => It will say: 'Incorrect username or password'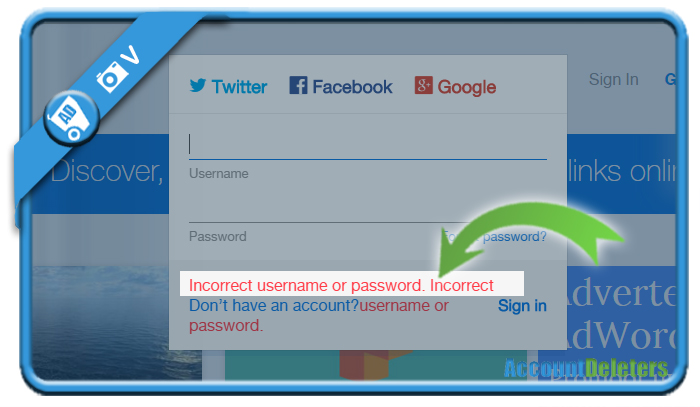 *Source (& thanks to): delicious.com