If you want to remove your account on Dashlane.com, the popular password management software, you'll see in this manual that you can easily do that by using their special removal link.
I'll show you below some pictures on how I managed to delete my profile using a desktop computer.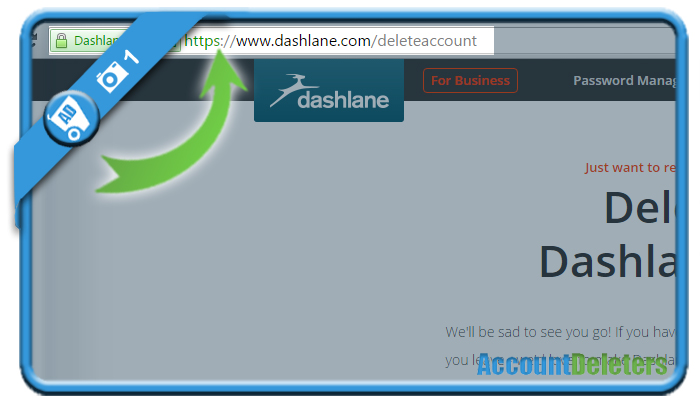 2 

 Scroll down the page you arrive on

and you'll see a notice: To delete your Dashlane account, please enter your email address.

=> Fill in your email address and indicate why you want to close your account.

Click on Submit when you're ready.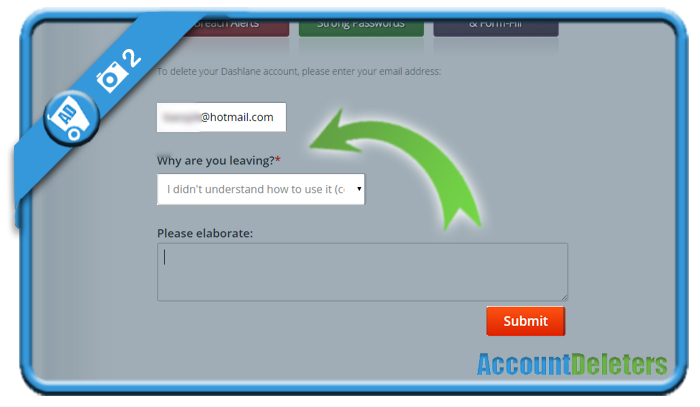 3 

 A message will popup that a security code has been sent by email

so go to your inbox and open the email you received from Dashlane: Account deletion request.
Copy the code you'll find in this email.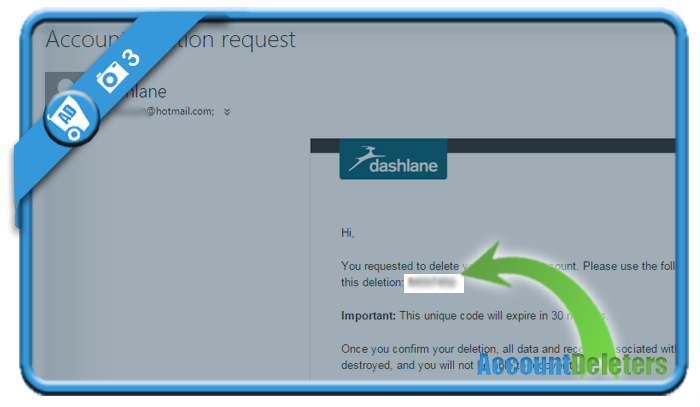 4 

 Go back to the removal page and paste the cancellation code

and click the button: Delete your account.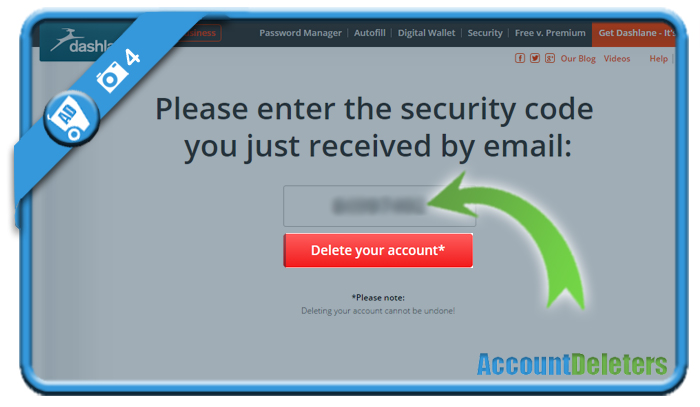 ✅ 

 Result

A message will appear:
Your Dashlane account has been deleted. We're sad to see you go.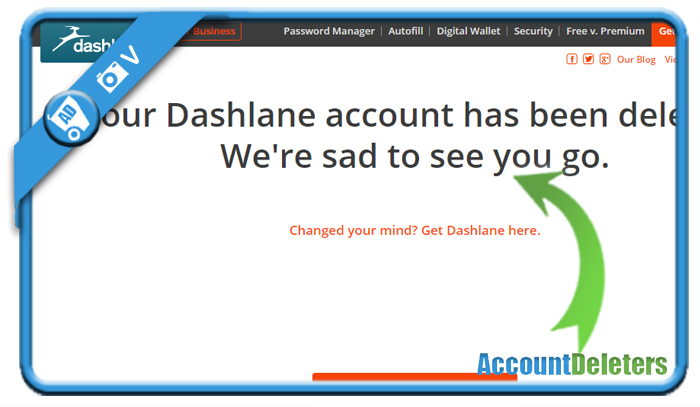 *Source (& thanks to): dashlane.com