If you want to remove your Cupid dating account, you can easily do that in the Settings of your account.
I'll show you below how I managed to close my profile using a desktop computer:
 1 

 Go to www.cupid.com

and log in by entering your email address and password on their site.
 2 

 Select My settings

in the right top ccorner.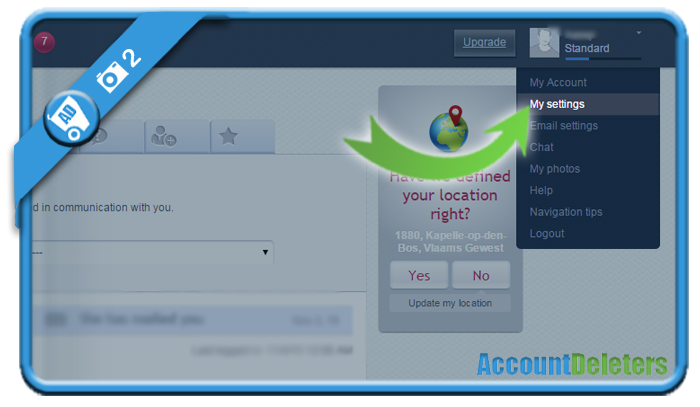 3 

 Choose the Remove account tab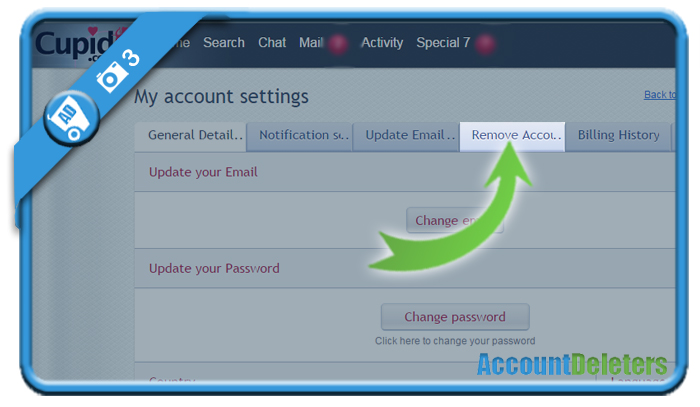 4 

 Select Continue

It's right under the Delete account title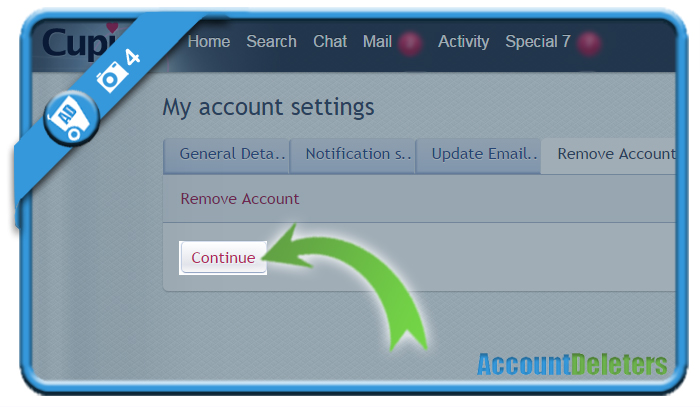 5 

 Process the different stages
Stage 1

: Enter password

Stage 2

: Choose the removal option > Select Remove my profile, contacts and personal information completely

Stage 3

: Indicate why you want to cancel your profile

Stage 4

: Type the word Confirm and click on Submit = Last step
 ✅ 

 Result

A message will appear:
Thank you for using Cupid.com!
You have requested that we remove your account. Please allow a few minutes for this change to take effect.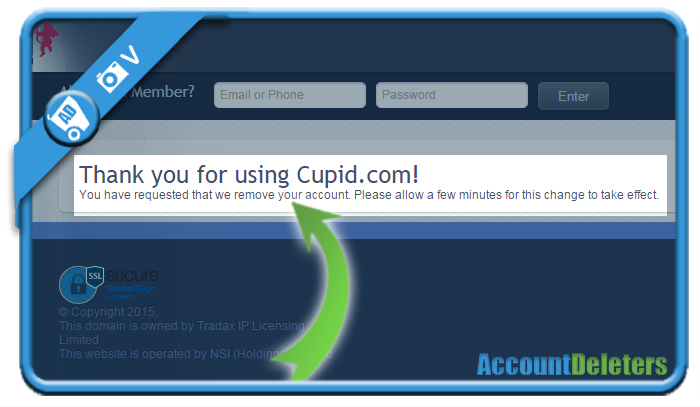 *Source (& thanks to): Cupid.com