If you want to remove a Coinbase account, you can easily do that in the Settings page of your account.
I'll show you below how I managed to close my profile:
 1 

 Go to Coinbase.com

and log in by entering your email address and password on a desktop computer.
 2 

 Choose Settings in the upper right corner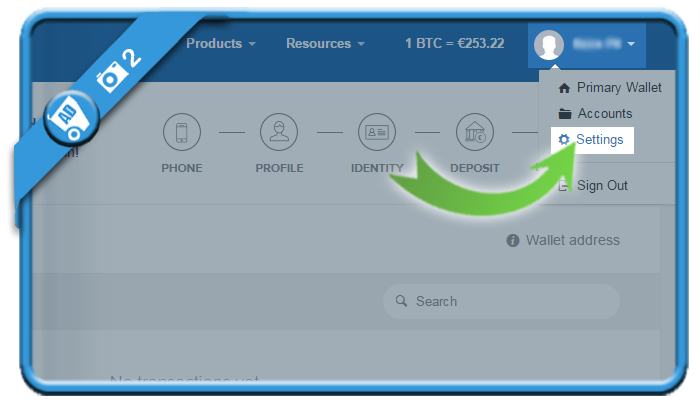 3 

 Scroll down till you see "Close account"

and click on the button below "Withdraw funds and close your Coinbase account – this cannot be undone".

Update: The close account button should now be under "Security" (thanks to Giusepe for mentioning this in our comments!)
 4 

 Enter your password and click the button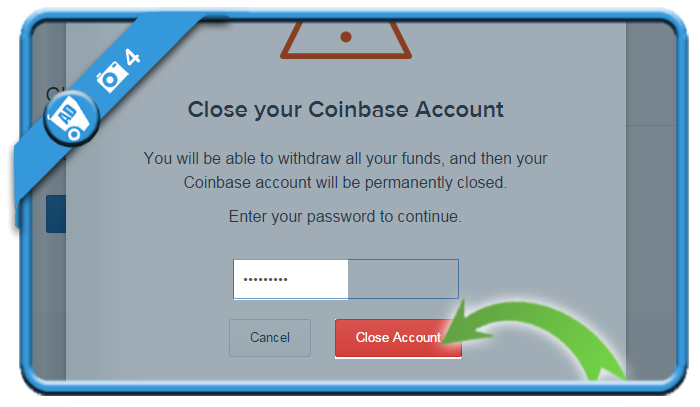 5 

 Final step – Be aware of the fact that

you will lose your Bitcoin wallet if you click now.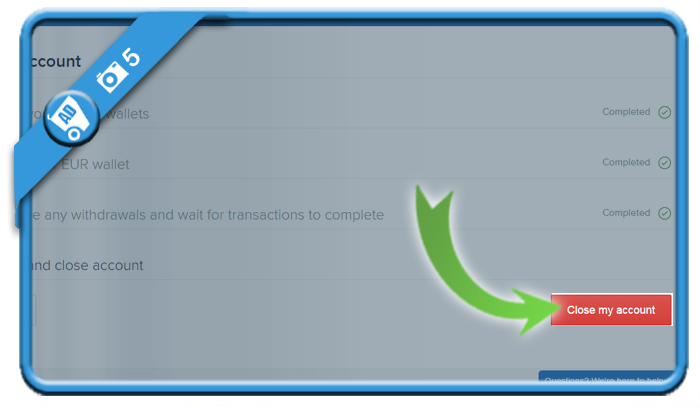 ✅ 

 Result

Your account was deleted. You will be missed!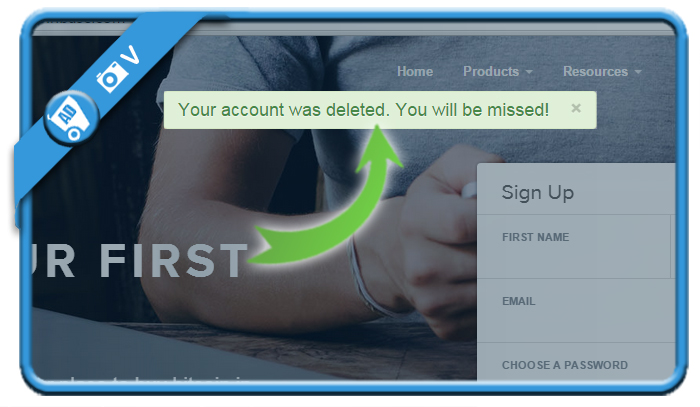 Source screenshots (and thanks to): coinbase.com