Coco is a popular calling, voice mail and texting app for iOs and Android. But when you're not using it anymore, you might of course be considering to close your account. I didn't find a removal button myself so I contacted the icoco.com customer service team. They explained me that you remove it with the Clear Data function.
I'll show you below with pictures how I managed to remove my profile using the iPhone app (but steps remain the same for the Android app):
 1 

 Looking at what the Coco team says:

You can see below what you need to do: Go to "More > Settings > Clear Data". So that's what we are going to do.
 2 

 Open the Coco app and choose 'More > Settings'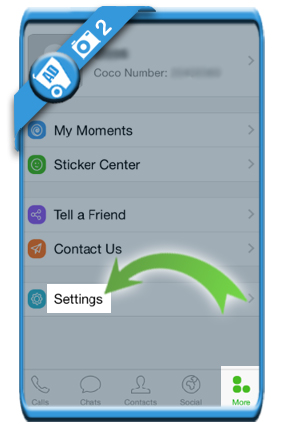 3 

 Select 'Clear data'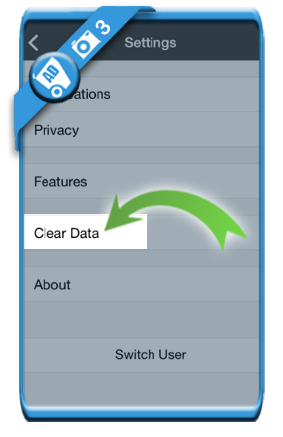 4 

 With the Delete button, you can now close your account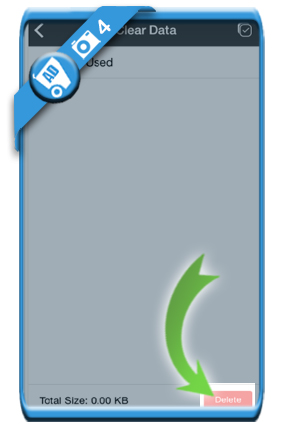 ✅ 

Result

Congratulations! No other Coco contact will be able to send you messages anymore (as explained in the email in Step 1). You're now free to delete the app from your iOs or Android device.

Source screenshots (& thanks to): Coco team & their iOs app