BuzzArab is a very popular place where Arab and Muslim soulmates meet. But if you've found love and you're in a relationship now, I can imagine you want to close your account as soon as possible. In that case: Don't look further, because I'm about to explain how you can delete your profile in the Settings of your profile.
I'll show you below with pictures how I managed to remove my profile on a desktop computer:
 1 

 Go to buzzarab.com and sign in to your account
 2 

 Click on gear wheel in the upper right corner

It's next to 'Welcome your name' in the upper right corner right after the login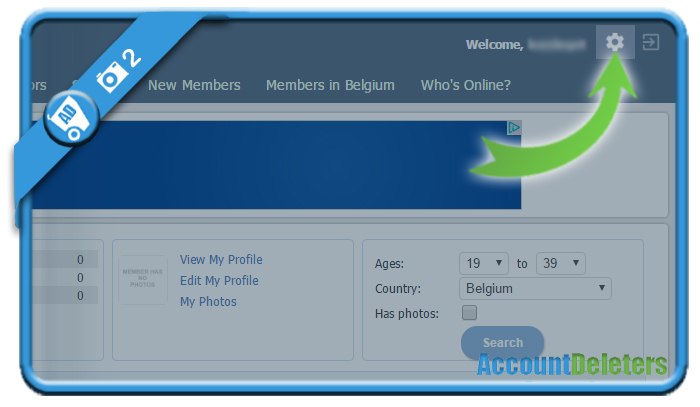 3 

 Scroll down and select Delete your Buzzarab profile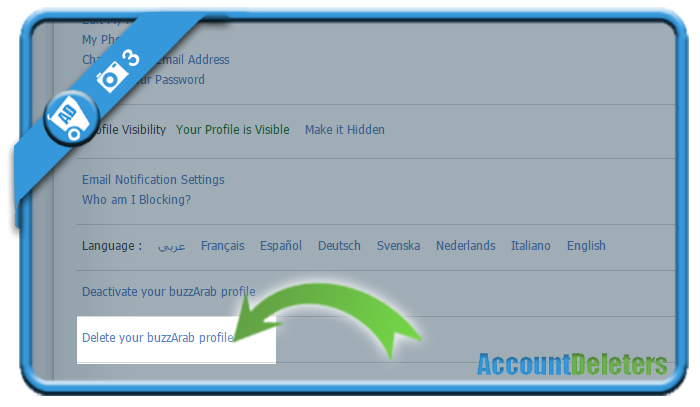 4 

 Last step: Enter your password and hit Yes, remove my Buzzarab profile

Warning: Account removal is permanent and can't be undone.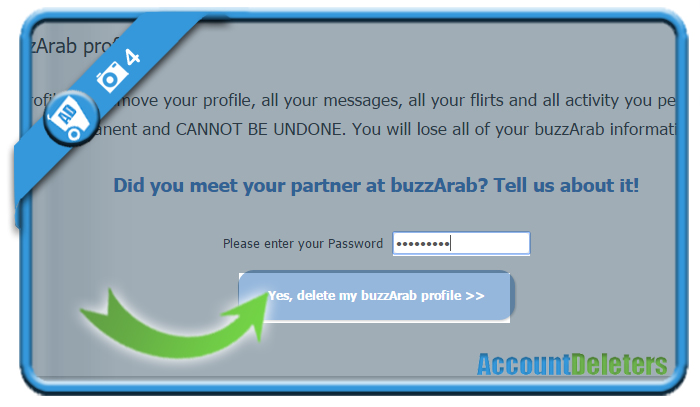 ✅ 

 Result

A message appears now: "Your have requested that your buzzArab profile be deleted. Please note that it may take up to 48 hours to process your request."

=> Your account will be closed and you're free to go now.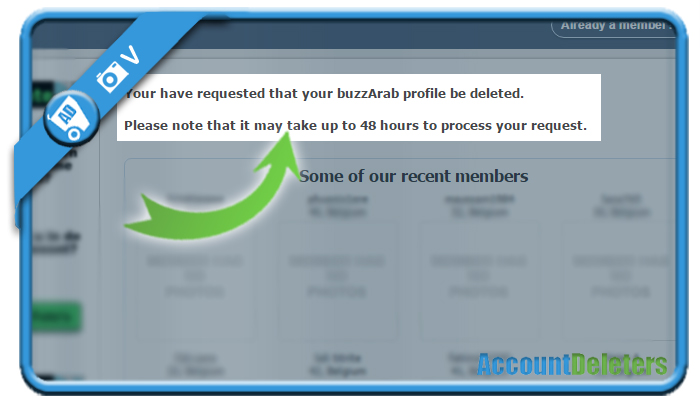 Source screenshots (and thanks to): buzzarab.com