If you want to remove your BBM (BlackBerry Messenger) ID, you'll notice it's not that easy. But I can tell you: It's possible. All you need to do is follow these 4 steps and pictures below and in 4 clicks, your account will be gone.
This is how I closed my BBM account using an iPhone (but steps remain the same for a Blackerry or Android device):
 1 

 Go to the inbox of your email

by that, we mean of course the inbox of the email address that's linked to your BBM account.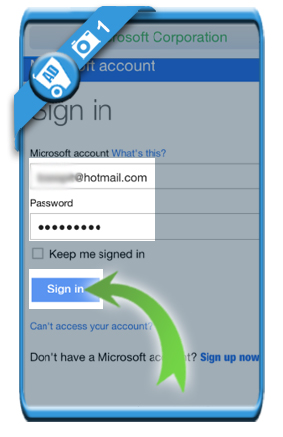 2 

 Search for the Blackberry ID account activation e-mail

You received it upon creation of your Blackberry messenger account. The subject was: Your Blackberry ID has been created.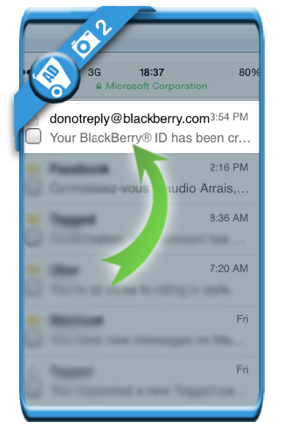 3 

 Delete this Blackberry ID

is a link you'll notice when you scroll down to the bottom of the activation e-mail.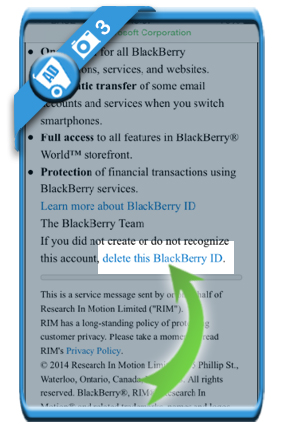 4 

 Continue the removal procedure

to delete your BlackBerry ID by clicking the button on the bottom of the landing page.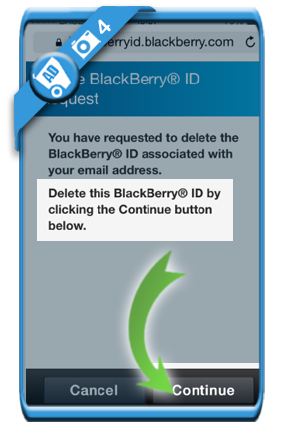 ✅ 

Result

Your BlackBerry ID removal request has been completed. The profile has been deleted.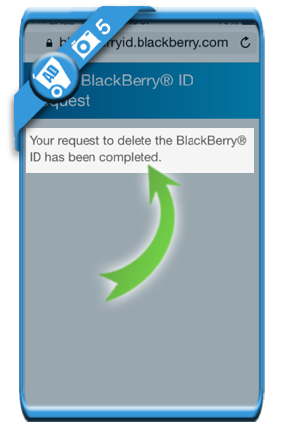 Source (& thanks to): BBM app for iOs devices