Barnes & Noble (also called 'BN') is 90% about books and textbooks. But if you're done reading and you want to close your B&N account, you'll notice the same thing as I did when looking for a solution: There isn't a delete button.
That's why I've contacted them, asking them how I can close the account…
 1 

 Asking B&N what I needed to do…

Because I couldn't find a solution myself, I contacted the B&N customer service team. They responded very quickly that it's impossible to cancel or close an account. 

For your convenience, they advise you to delete all the information that was saved to the account. So that's what we'll do..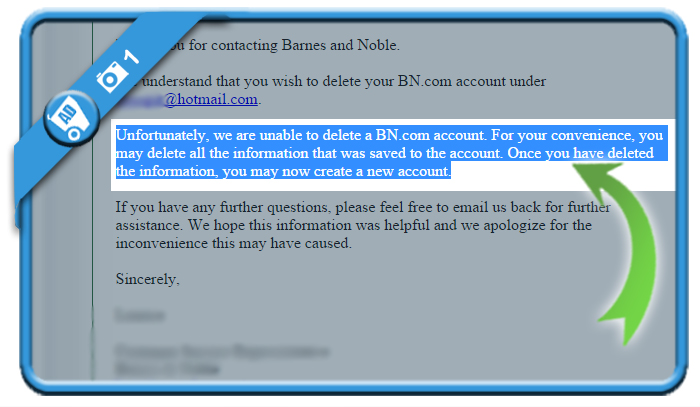 2 

 Log in to your BN.com account

and go to My account > Manage account:
Manage account Settings

: There you can change your name, email,..

Email preferences

: Unsubscribe to the newsletter

Defaull address

: Remove your personal address from the site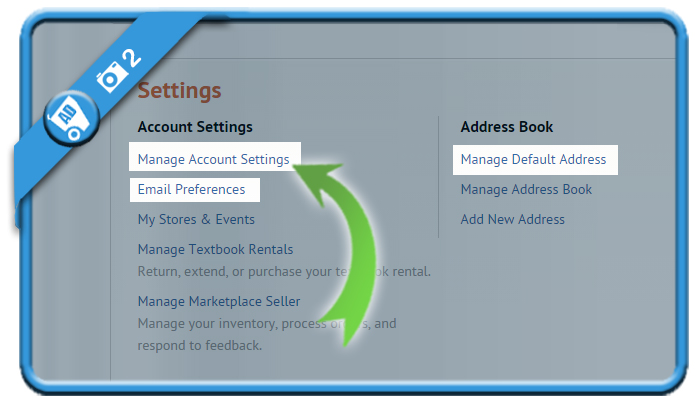 ✅ 

Result

It's impossible to close your entire account, but from now on nobody can recognize your account (as you removed your personal info) so the result is almost the same.

You can say goodbye to B&N now and leave it behind.

Source screenshots (and thanks to): barnesandnoble.com