Amoory is a very popular dating website, but you can also just meet new friends there. But if you've found love in meanwhile, you might consider to close your account. In that case: Don't look further, because I'm about to explain how you can do that in the Settings of your account.
I'll show you below with pictures how I managed to remove my profile on a desktop computer:
 1 

 Go to www.amoory.com and log in to your account
 2 

 Click on your name

it's in the upper right corner of the screen.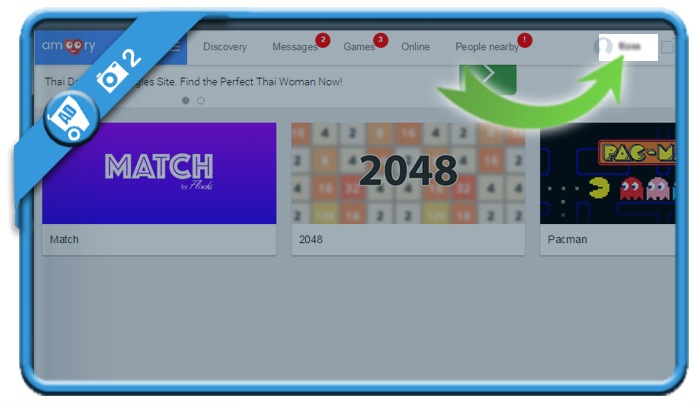 3 

 Click on Settings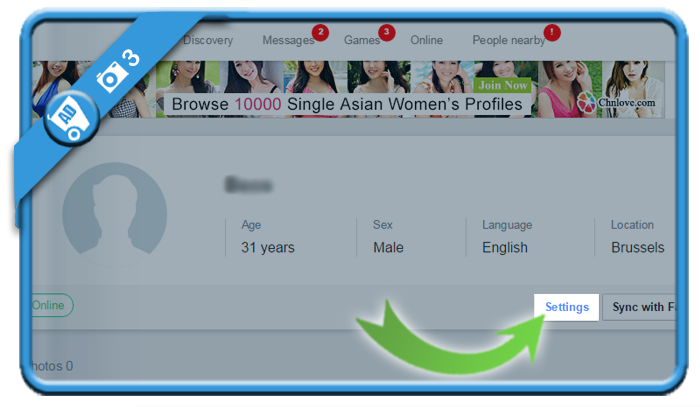 4 

 Search for the Remove button

It's under Profile deactivation on the bottom of the Settings page.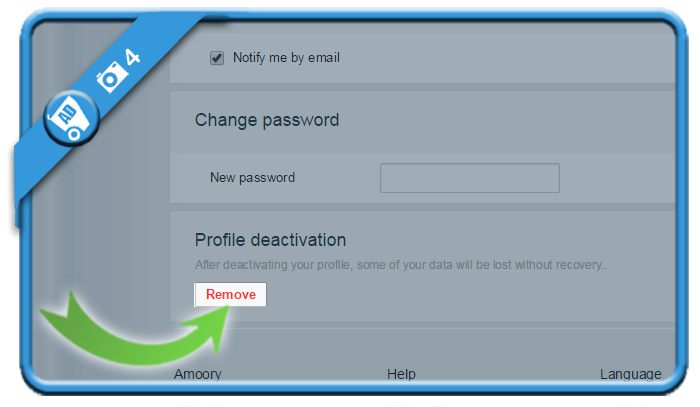 5 

 Mark the 4 check boxes

and fill in the reason why you're leaving the website. Then you can Continue.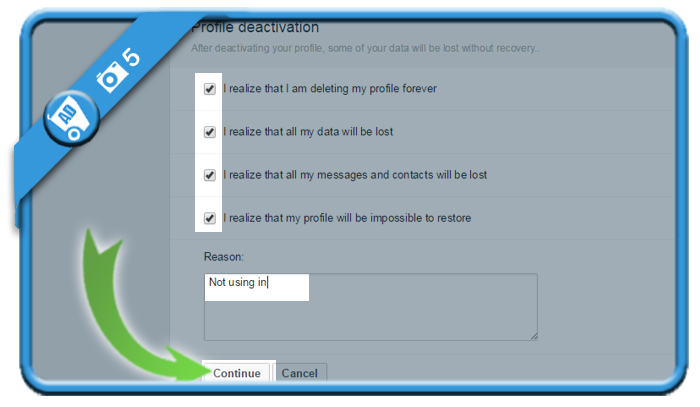 ✅ 

Result

An email confirming the removal of your account will be sent by email. Mission accomplished!