If you want to permanently remove a Yammer account, you can easily do that in the Settings page of your account. The remove button is very well hidden in the Settings of your account, but I found it!
I'll show you below with pictures how I managed to close my profile on a desktop computer:
 1 

When you're logged in on Yammer.com…

You need to click on the gear wheel icon and select Settings.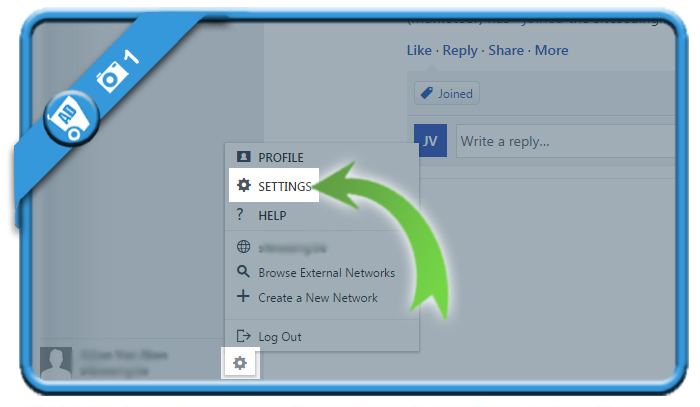 2 

 Select "Preferences" in the menu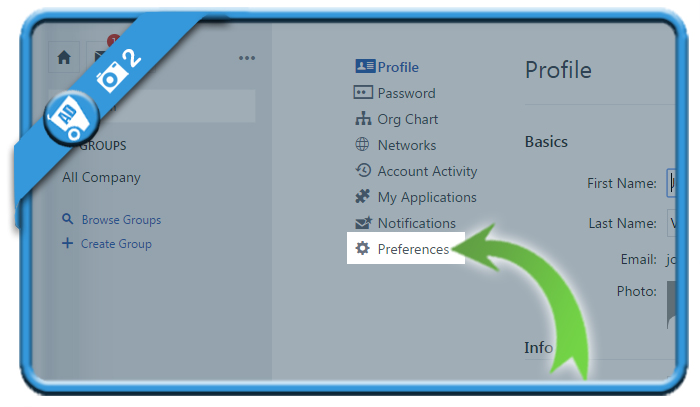 3 

 In the upper right corner of the preferences page

you'll notice a link "Delete your Yammer account".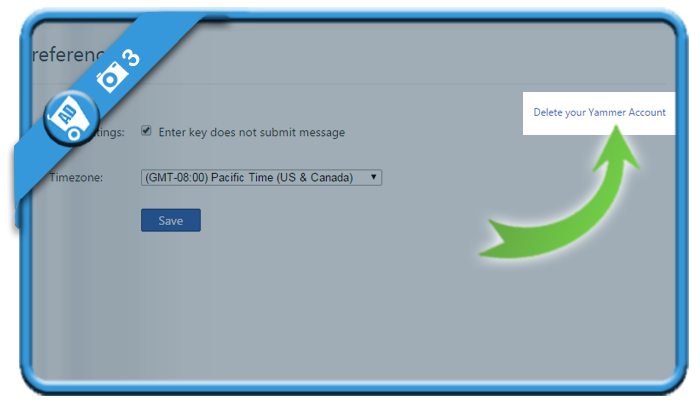 4 

Confirm that you're sure that you want to leave Yammer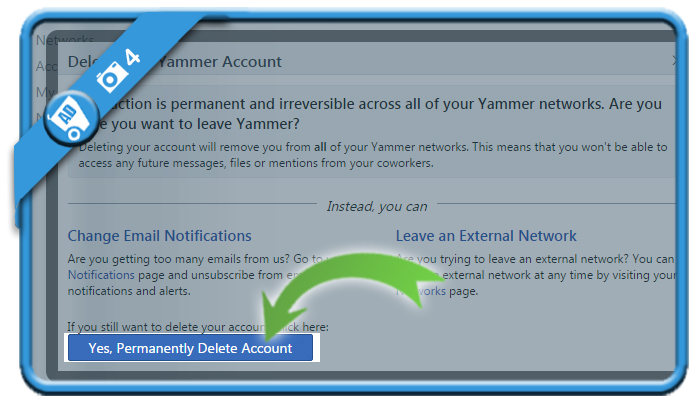 ✅ 

 Result

You'll see a message appear: "Your account has been deleted" and you'll be redirected to the login page.

Source screenshots (and thanks to): yammer.com