If you want to remove your account on Xmeeting, a popular adult dating website, you can easily do that in the in the Help section of your account.
I'll show you below how I managed to delete my profile using a desktop computer:
 1 

 Go to www.xmeeting.com

and log in by entering your username and password.
 2 

 Scroll down to the footer of the page

and select the Help link.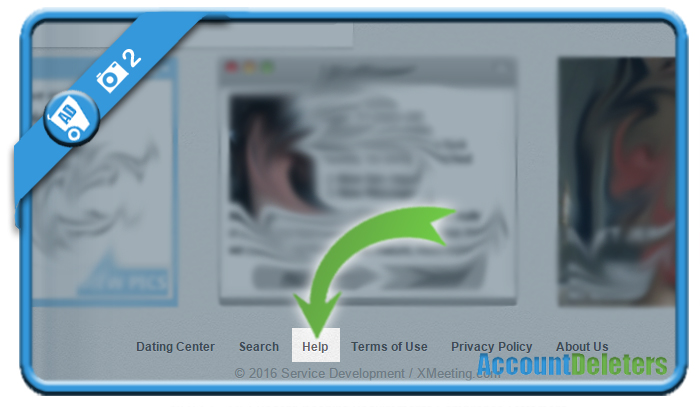 3 

 Scroll down to the bottom of the FAQ page

where you will see a question: 'How can I delete my account?'.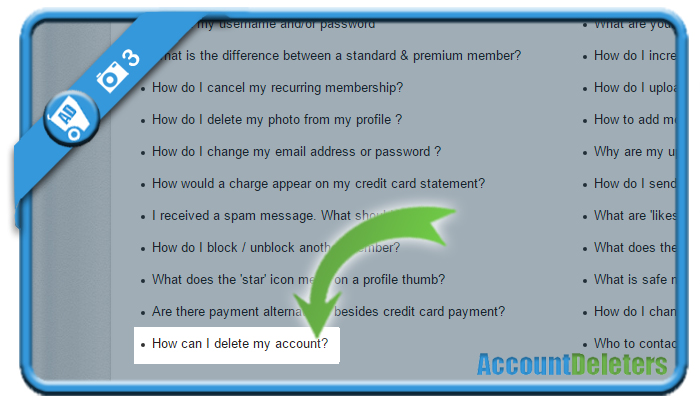 4 

 Last step: Fill in a reason for removal

at the same time, you'll see a message: "You can delete your account using the form below. Warning: you will lose any remaining paid membership on your account"

=> click on 'Delete my account' after filling in your reason. (you'll need to click 2 times)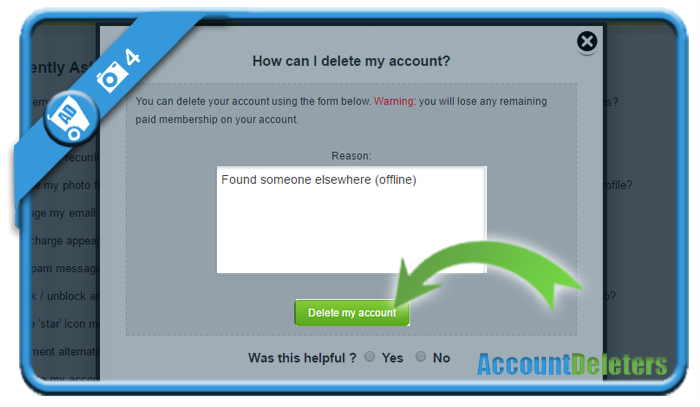 ✅ 

 Result

A confirming message will appear that your account has been successfully deleted.

You've now closed your Xmeeting profile and you're free to go.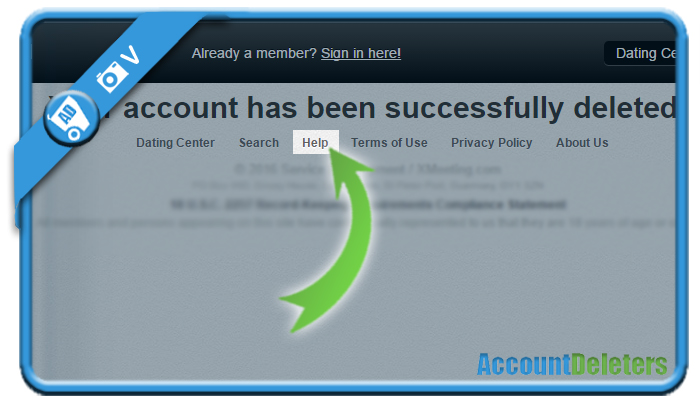 *Source (& thanks to): xmeeting.com