Vinted is an interesting place to buy or sell secondhand clothing. But when your closet is full, you might be considering to close your account. In that case: Don't look further, because I'm about to explain how you can do that in the Settings of your profile.
I'll show you below with pictures how I managed to remove my profile on a desktop computer:
 1 

 Go to Vinted.com and sign in to your profile
 2 

 Click on the picture and choose My Settings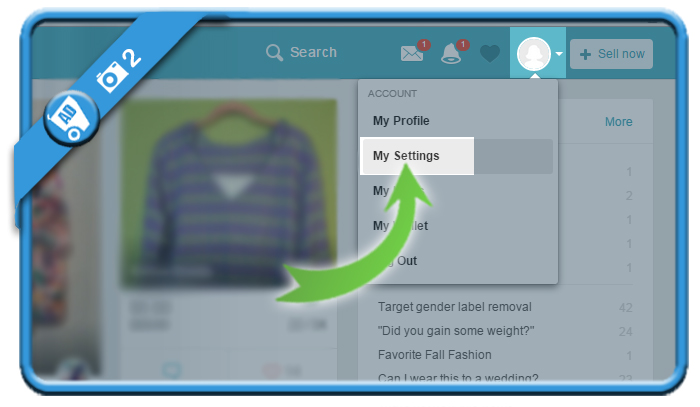 3 

 'Delete my account' is a red link that you'll notice next to Update profile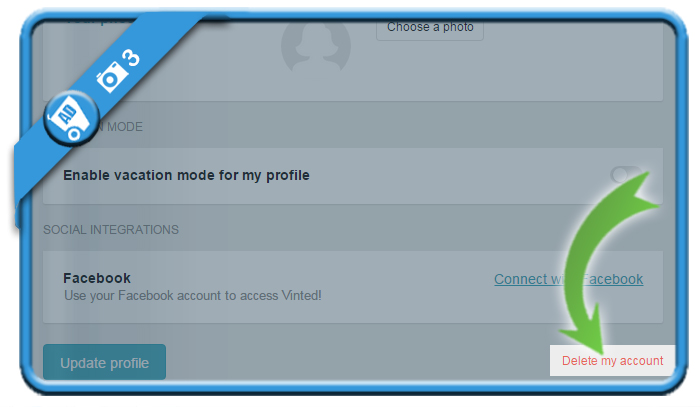 4 

 Confirm that you're sure about the closure

after you confirmed first that
all your transactions are completed
you agree to have your data stored for up to three months or as required to solve fraud issues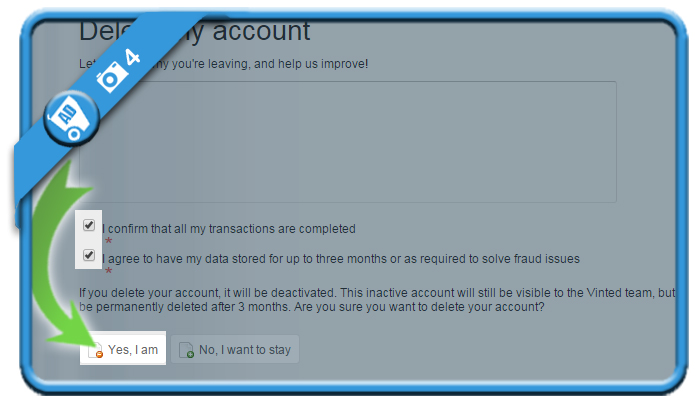 ✅ 

 Result

Congratulations, your account has been deactivated (and as indicated in step 4, your profile will be permanently deleted after 3 months).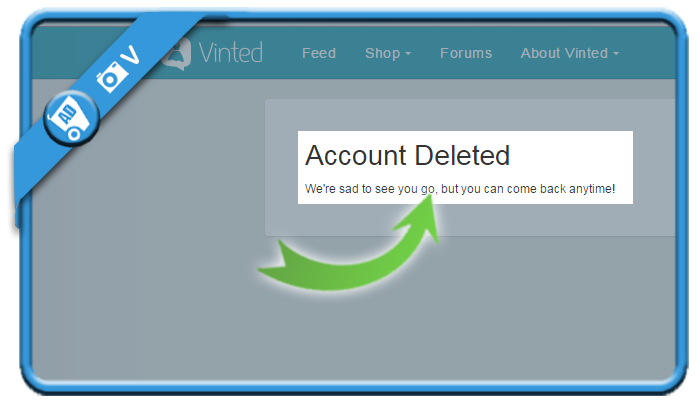 Source screenshots (and thanks to): vinted.com