Trillian is a free instant messenger. But when you're done using it, you might be considering to close your account. In that case: Don't look further, because I'm about to explain how you can close your account using a special removal link.
I'll show you below with pictures how I managed to remove my profile on a desktop computer:
 1 

Go to https://trillian.im/contact/ and sign in to your account (=username + password)

It will take up to 20 seconds to login (so you'll need a bit of patience)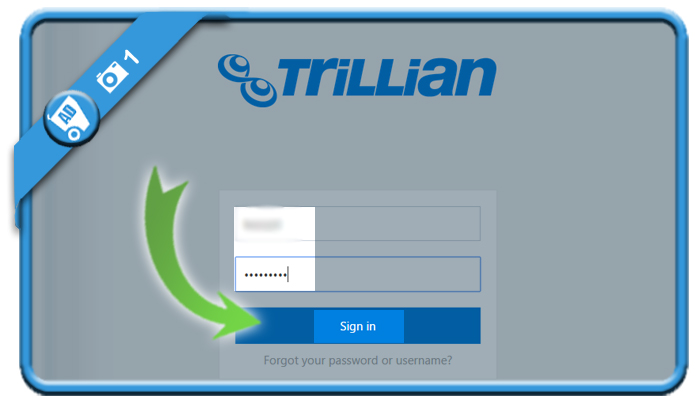 2 

 Select 'Settings' in the top menu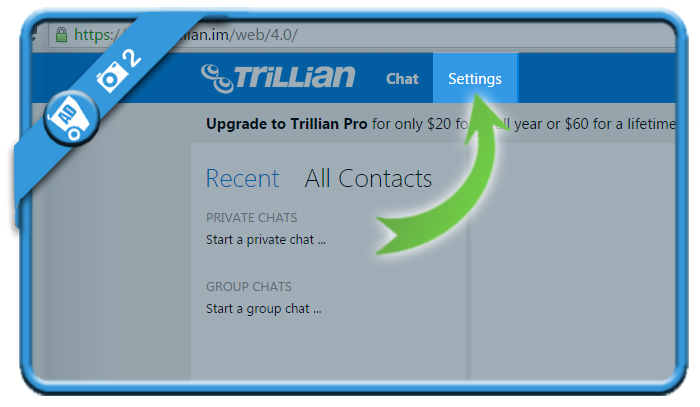 3 

 Next to 'Username' you'll see a 'Delete Account' link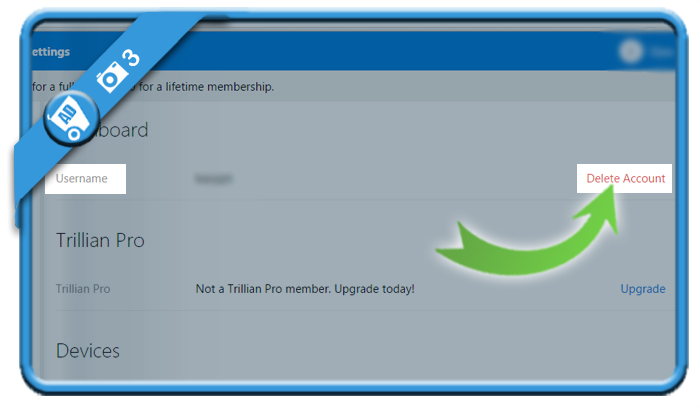 4 

 First, fill in Username and password, then Click on 'Email me a delete code'

as soon as you've done that, you'll see a message: "A delete code was sent to your email address."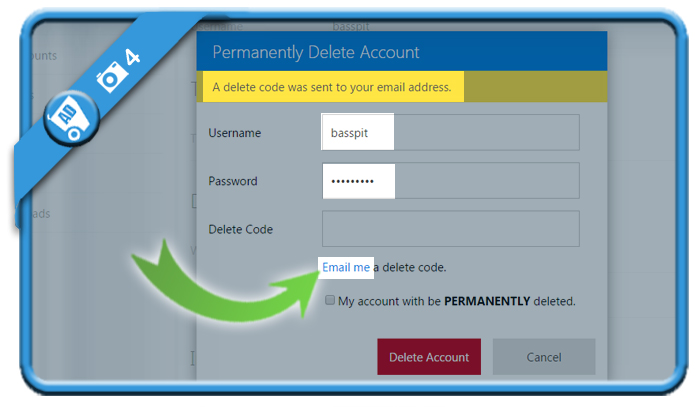 5 

 Final step – You receive an email from Trillian 'Account deletion instructions' with a code

Paste the code in the field 'Delete code' and click on the button Delete account.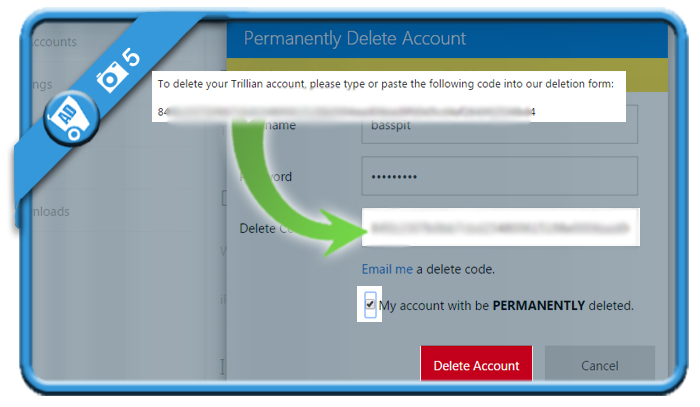 ✅ 

 Result

You'll be redirect to the Trillian sign-in page and your account is gone. You can now also remove the app from your mobile device (if you have it installed there too).

Source screenshots (& thanks to): trillian.im