StubHub is a great website offering sports, concert, theater and exclusive event tickets. But when you're not using your account on their site anymore, you might be considering to close it. In that case: Don't look further, because I'm about to explain how you can do that by asking the customer service to cancel it (using the chat function).
I'll show you below with pictures how I managed to remove my profile on a desktop computer:
(you can use this function 24/24 and 7 days/week so it's really easy. There's always there for you to help)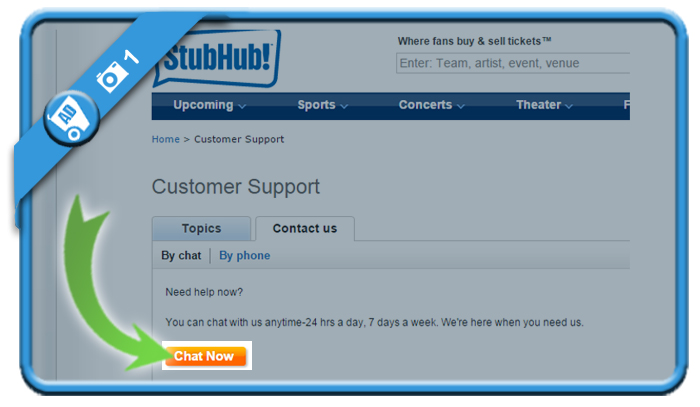 2 

 Fill in your name, zip code, email and question

Your question could be like: "Hello, I created an account, but would like to remove it. Can you do that for me please?"
 3

 The agent that helps you will confirm, but will first run an identity check on you

it's just to see if you're the real owner of the account.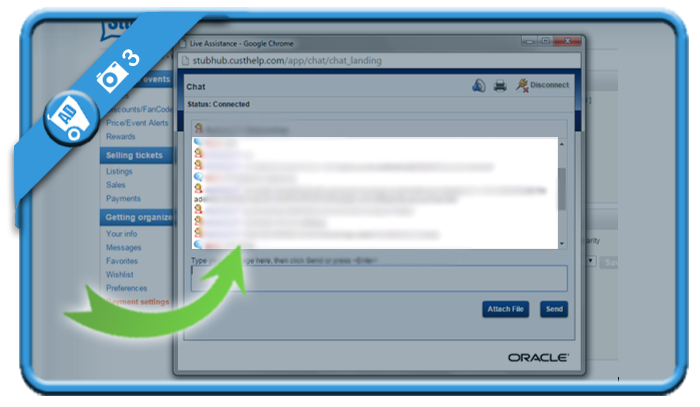 4 

 The agent will, after the identity check, remove the account for you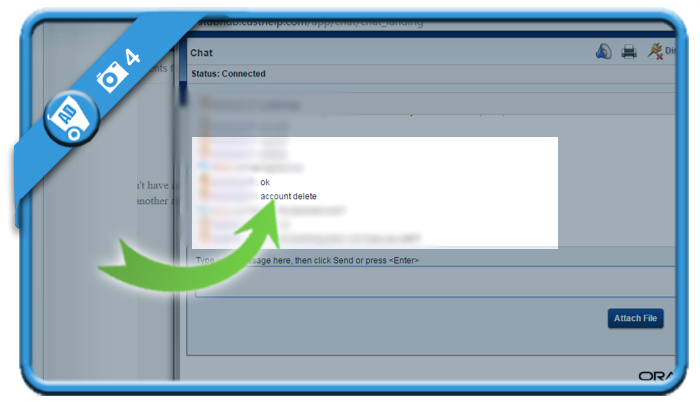 ✅ 

 Result

Congratulations, your account now has been closed by the agent. If you try to sign in next time, you'll see a message: "Enter a valid email and password combo." That means that it's gone.

 Source screenshots (and thanks to): stubhub.com