I think that Shopify is one of the most popular ecommerce software programs on the markt. But when you're done selling online, you might be considering to close your account. In that case: Don't look further, because I'm about to explain how you can do that in the Settings of your profile.
I'll show you below with pictures how I managed to remove my profile on a desktop computer:
 1 

 Open shopify.com/login and sign in to your account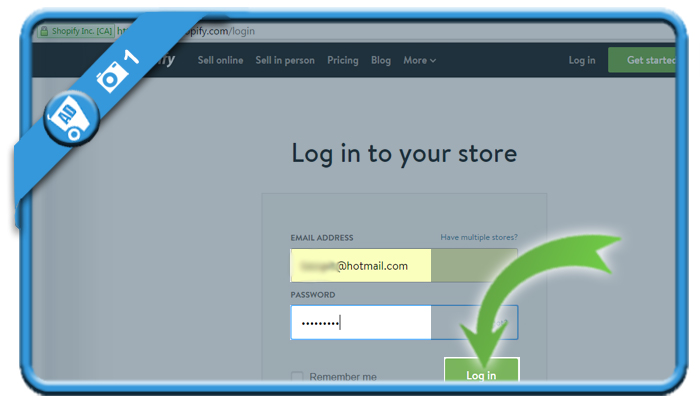 2 

 Select 'Settings' in the left menu
 3 

 Then choose 'Account' in the secondary menu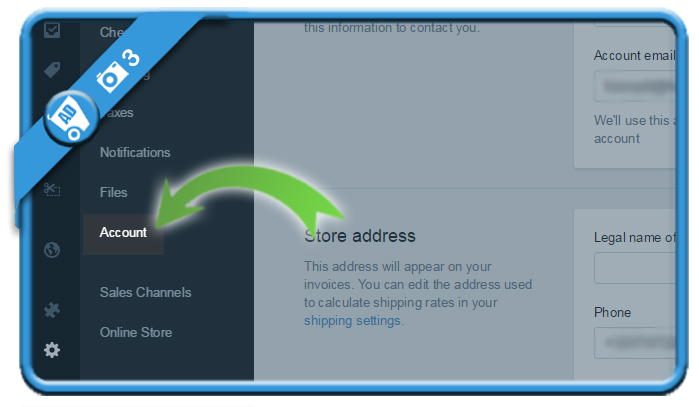 4 

 Scroll down to the bottom => Click on 'Close my store'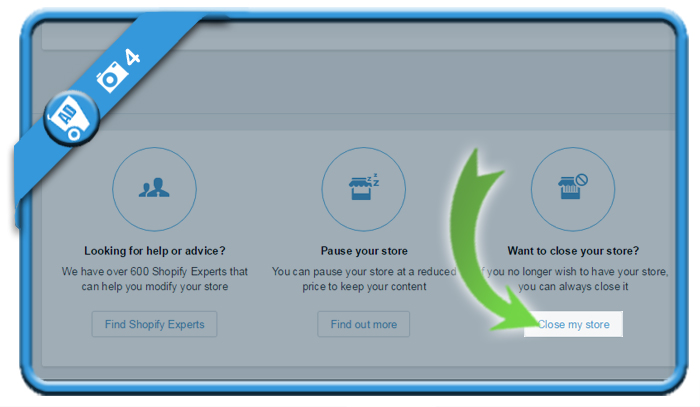 5 

 Enter your password to confirm the removal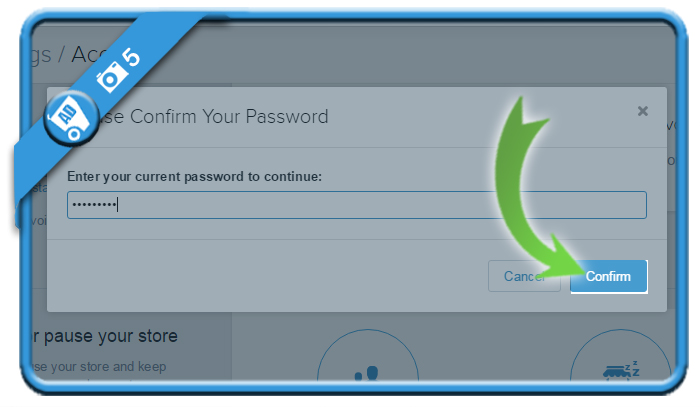 6 

 Final step – Select a reason for deletion and close it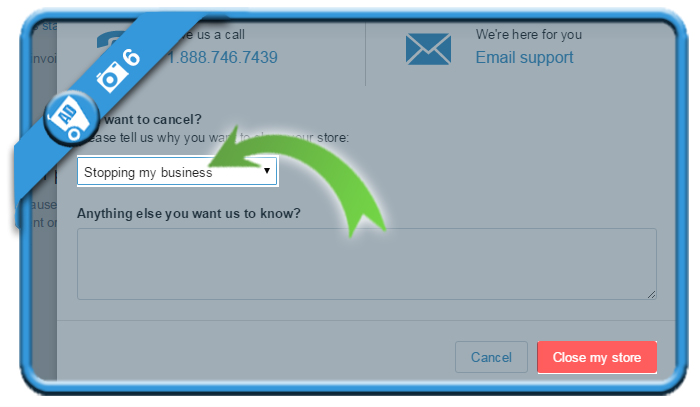 ✅ 

 Result

Congratulations, your account has been successfully removed and you'll be redirected to the homepage.
Source screenshots (and thanks to): shopify.com