If you want to remove your account on Sephora.com, you'll see in this manual that you can easily do that by contacting the helpdesk team.
I'll show you below some pictures on how I managed to delete my profile using a desktop computer.
 1 

 Go to www.sephora.com

and sign in to your account.
 2 

 Once you're logged in, scroll down to the footer

where you will find a Contact us link.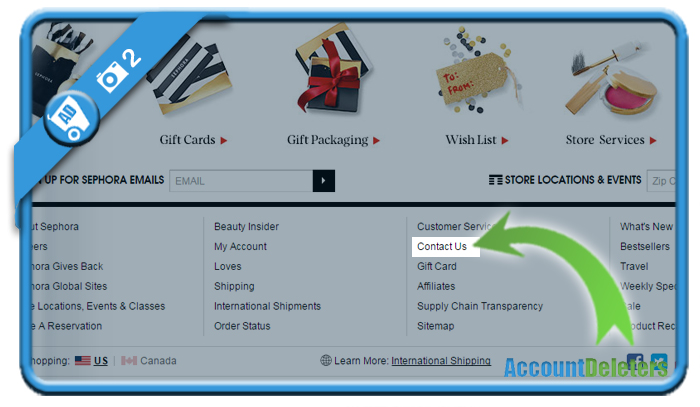 3 

 Fill in the Email form you'll see

Enter your name + email address. Then fill in:
Subject

: General feedback or question

Message

:
Dear customer service,
Can you please delete my Sephora account as i'm not using it anymore?
My name is: (your name)
My email address is: (your email)
Kind regards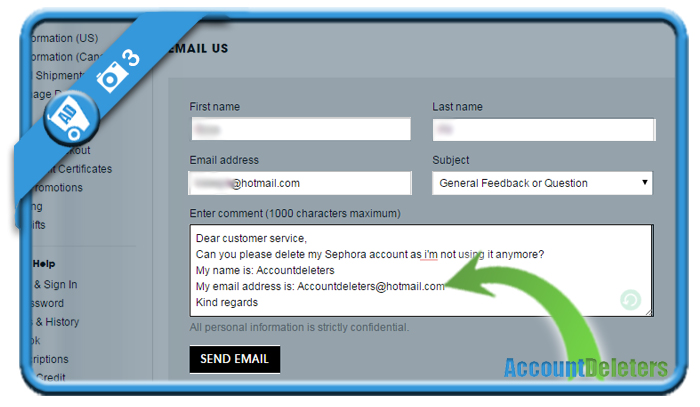 ✅ 

 Result

The customer service will answer very kind and professional to the removal request.

In my case, they confirmed that we're going to remove me from the mailing list + deactivate my account. Just like I wanted.
*Source (& thanks to): sephora.com