If you want to remove your account on Second life, a free 3D virtual world, you can easily do that in the Settings of your account.
I'll show you below how I managed to close my profile permanently using a desktop computer:
 1 

 Go to secondlife.com and sign in to your account

by entering your username and password
 2 

 Choose 'Account' in the left menu => 'Delete account' in the sub-menu

upon arrival in the Dashboard.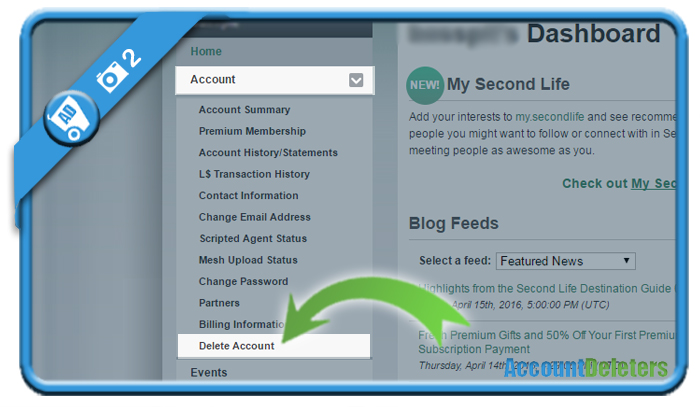 3 

 Scroll down and hit the red Delete account button
 ✅ 

Result

The 'current status' of your account will change to: Cancellation pending

The line 'Account goes on hold' indicates when exactly your account will be removed.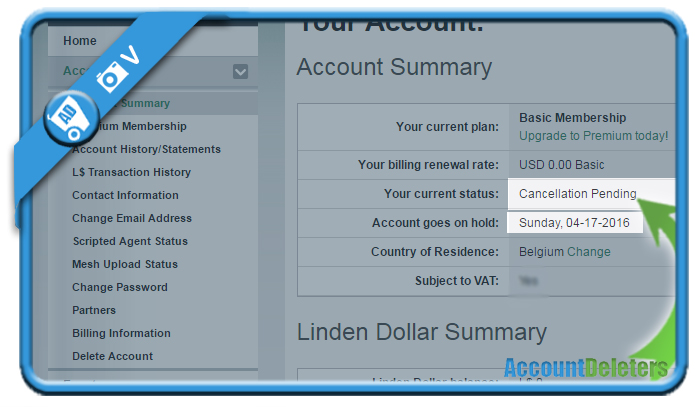 Source (and thanks to): secondlife.com