If you want to remove a Reddit account, you can easily do that in the Settings page of your account.
I'll show you below how I managed to close my profile using a desktop computer:
 1 

 Go to Reddit.com

and log in by entering your email address and password on their site.
 2 

 Select Preferences

It's in the top right corner.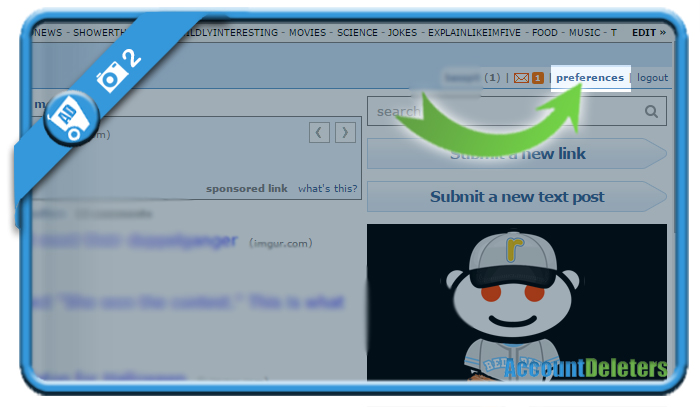 3 

 You'll see now a Delete tab

It's in the header of the page.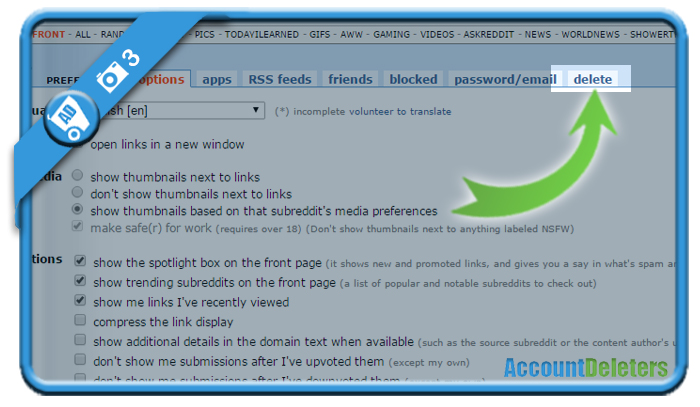 4 

 Last step – You need to do 3 things before you can leave
Indicate why you are removing this account
Enter your Username and password again
Confirm that you understand that deleted accounts are not recoverable.
When you've done that, you can use the Close account button.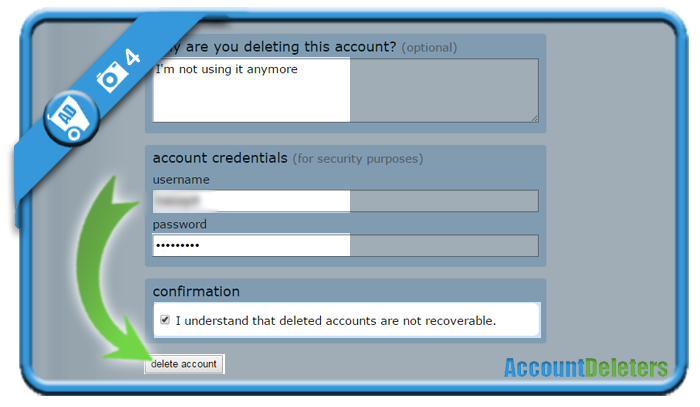 ✅ 

 Result

A message appears that your account has been deleted, but they won't judge you for it. You'll be logged out automatically and your account is gone.