Quickflirt has become a popular dating website. But if you've found love, you'll be searching for a solution to close your account of course. In that case: Don't look further, because I'm about to explain how you can do that in the Settings of your account.
I'll show you below with pictures how I managed to remove my profile on a desktop computer:
 1 

 Go to quickflirt.com and log in to your account
 2 

 Click on your picture in the right corner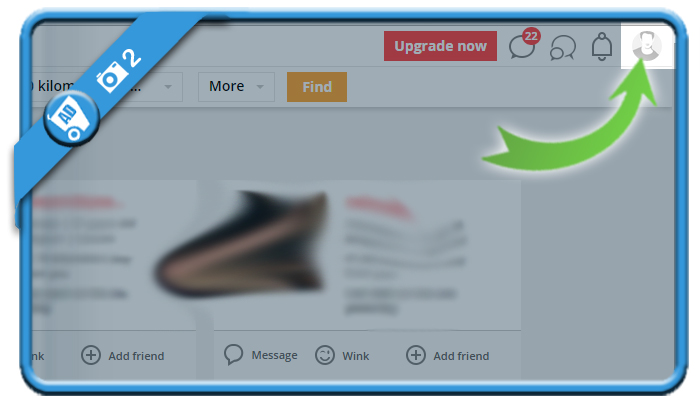 3 

 Select My settings in the dropdown menu
 4 

 Scroll down to the bottom

where you will find a Remove account link.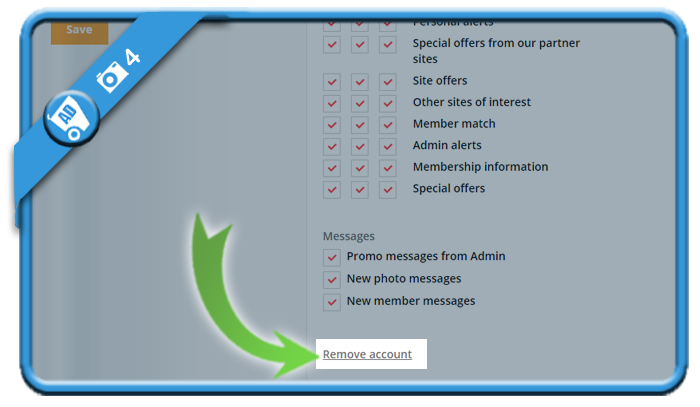 5 

 Follow the removal procedure
Screen 1

: Enter your password

Screen 2

: Select the option > Remove my profile, contacts, and personal information completely + Continue

Screen 3

: Choose a reason for deletion (e.g. I have found someone)

Screen 4

: Confirm that you're sure that you want to close the profile

Screen 5

: Hit the Confirm removal button (screenshot below)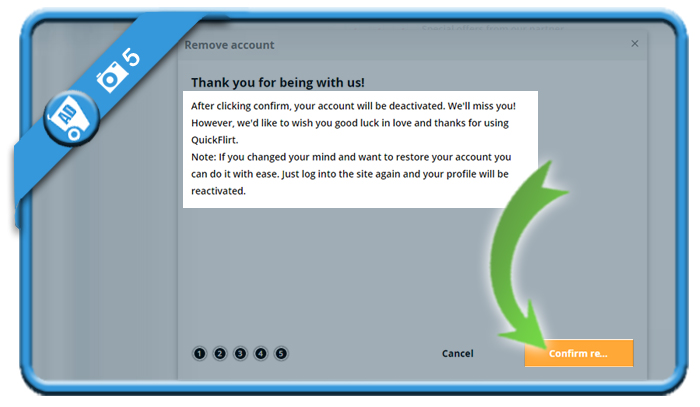 ✅ 

Result

Your account has been deleted and you'll be redirected to the Quickflirt homepage. Mission accomplished!

Source (and thanks to): quickflirt.com