With pocket you can save articles, videos and books in your pocket, simple as it is. But when you're done reading or watching these articles, you might be considering to close your account. In that case: Don't look further, because I'm about to explain how you can do that in the Settings of your profile.
I'll show you below with pictures how I managed to remove my profile on a desktop computer: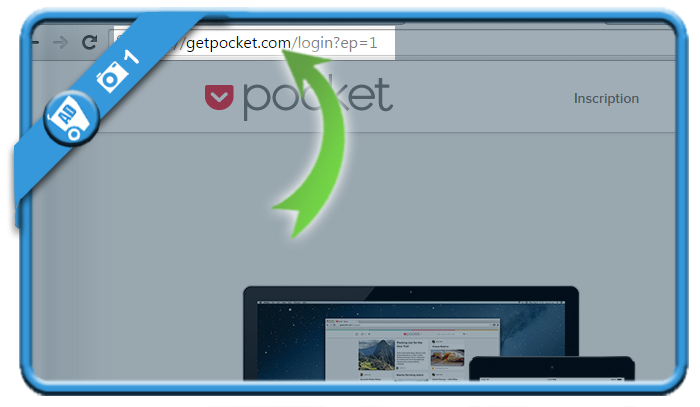 2 

 Once your logged in, paste this removal link: www.getpocket.com/account_deletion/  in your browser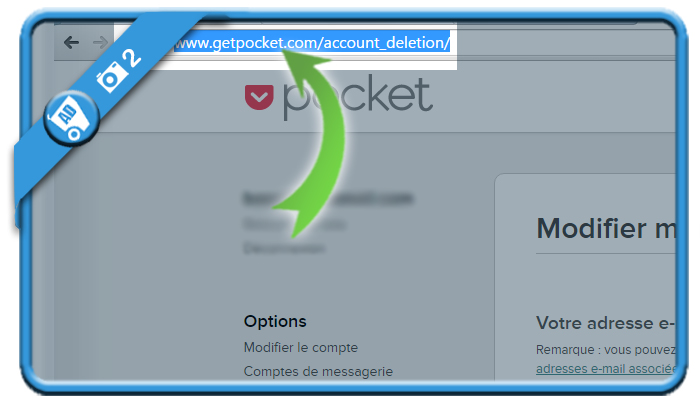 3 

 Click on 'Delete my account'

after marking the checkbox that you're sure that you want to delete your Pocket account

(Comment: I'm sorry that the screenshots are in french, I didn't manage to change my language in Pocket)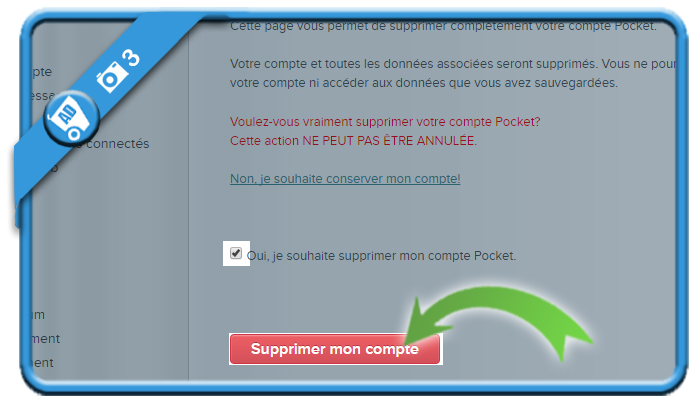 ✅ 

 Result

Congratulations, you'll see a message appear: "Your account has been removed".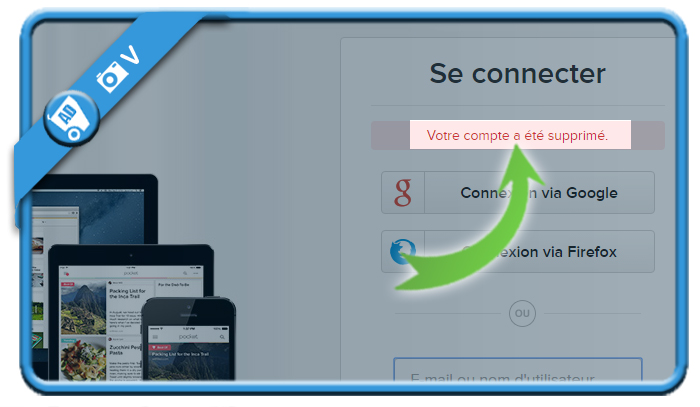 Source screenshots (and thanks to): getpocket.com