Mylol is an app and website for teenagers to meet new friends. But if you're a teenager with an account on mylol that you want to delete, you came to the right place. I'm about to explain how you can cancel your profile in the Settings of your account.
I'll show you below with pictures how I managed to remove my account on a desktop computer:
 1 

 Go to Mylol.com and log in to your account
 2 

 Click on the gear icon in the right corner > Select Settings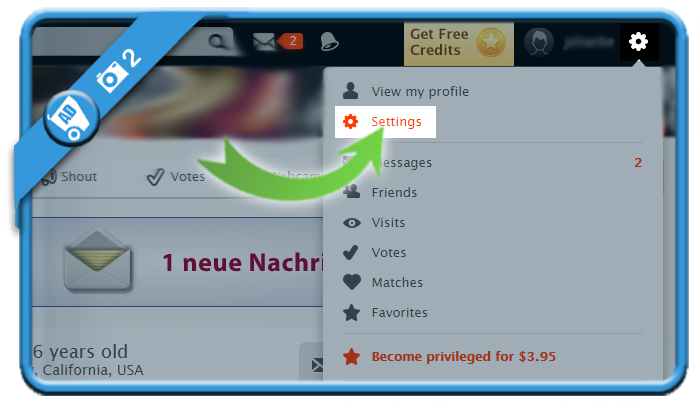 3 

 Scroll down to the bottom > Account removal

Where you'll see: To delete your account, please click here.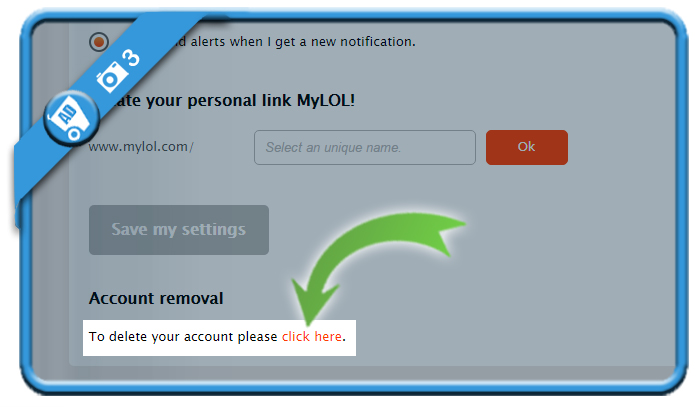 4 

 Last step – Fill in a reason why you're leaving

and click on the Delete button for a permanent removal.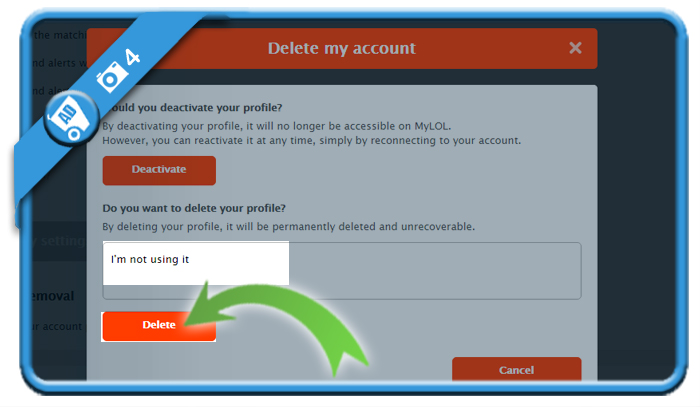 ✅ 

Result

Congratulations, you made it! You'll be redirect to the homepage and your account is gone.

Source (and thanks to): mylol.com