Line is a free messaging and calling app. But maybe you don't have a mobile phone with you and you want to install it on your PC or laptop?
Then you came to the right place because we're about to show you step by step how you can download and install Line on a computer:
 2 

 Click on the Download link that is next to Windows (windows PC) or Mac OS (mac)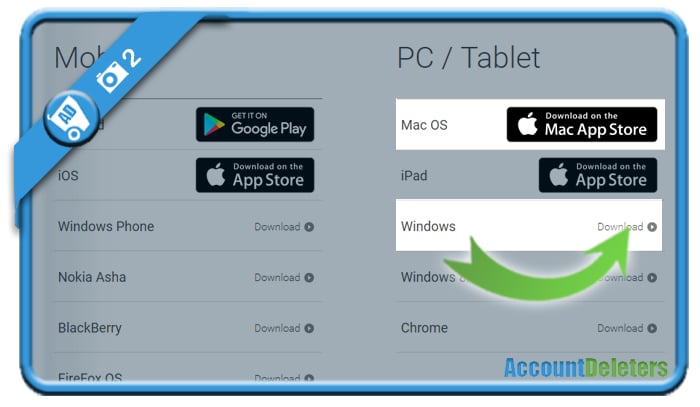 3 

 Click on the lineinst.exe file you've just downloaded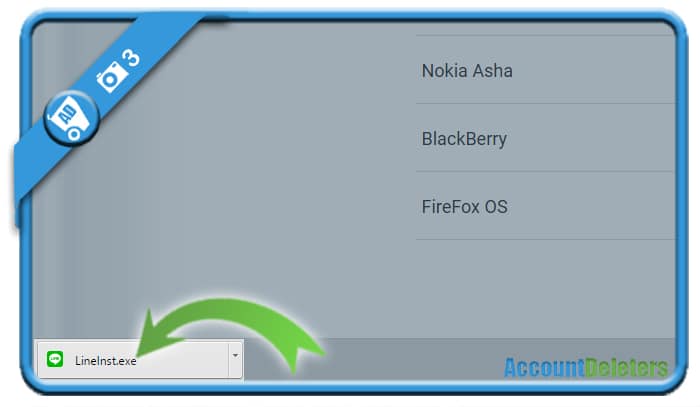 4 

 Follow the installation instructions
Select English as language
Agree with the conditions
Install the software in a folder on your computer
Hit Close when the installation has been done, Line will be launched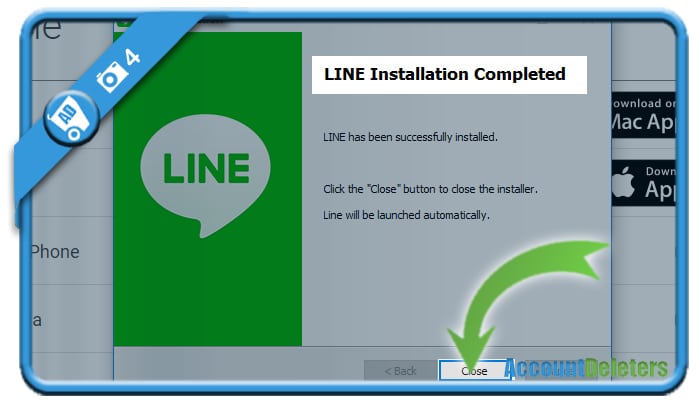 5 

 You can now login on Line on your PC with Facebook, email address or QR code

Don't you have a login yet? Then you can hit the Sign up button at the bottom.
A very easy way to login is the QR code: Open the app > Go to '000' > Add friends (upper left corner) > Choose QR code > Scan the QR code on the screen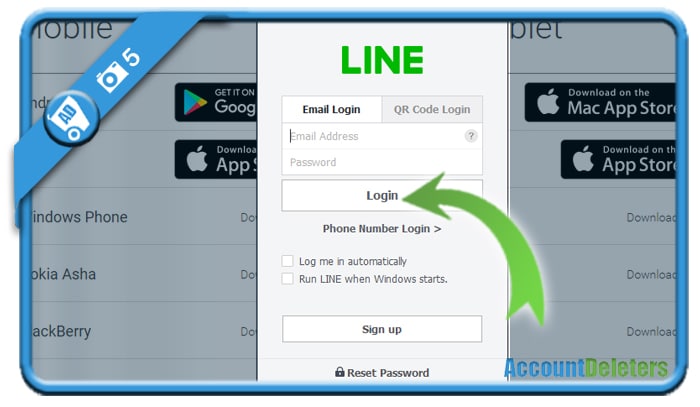 ✅ 

 Result: You have signed in to Line on your PC

You have now installed and logged in to Line on your computer. From here, you can send messages to others.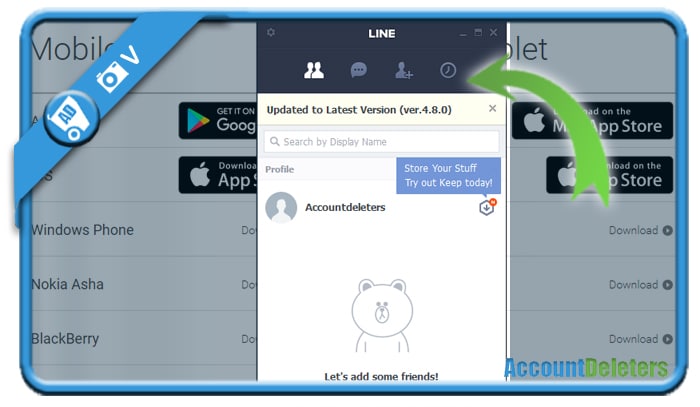 Source screenshots (& thanks to): Line.me