Imlive is one the most popular adult live cam websites in the world. But if want to stop watching cams, you might be considering to close your account. In that case: Don't look further, because I'm about to explain how you can delete it in the Settings of your account.
I'll show you below some pictures on how I managed to remove a profile in just a few steps:
 1 

 Go to imlive.com and login to your account

by entering your username and password.
 2 

Go to 'account preferences' in the upper right corner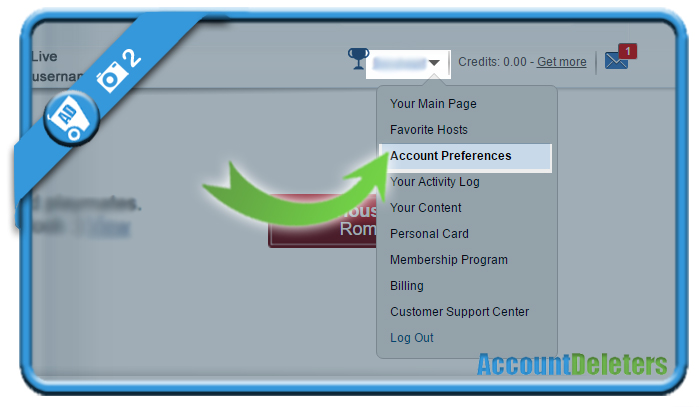 3 

 Scroll down to 'Your account' => choose 'Close account'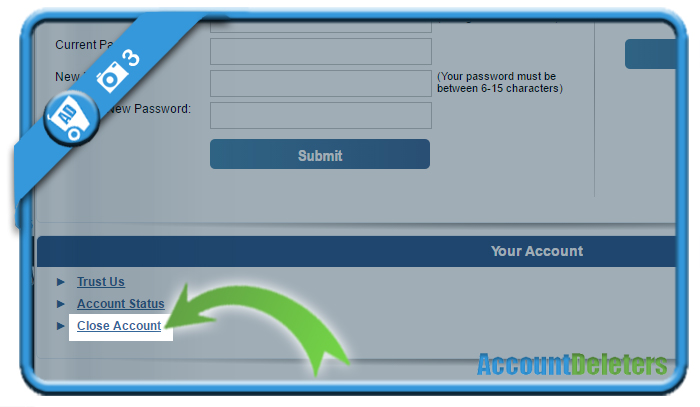 4 

 Last step: Choose one of the reasons to indicate why you want to remove your profile

and click Continue when you're ready. Click afterwards a second time on Continue to confirm that you're sure about the closure.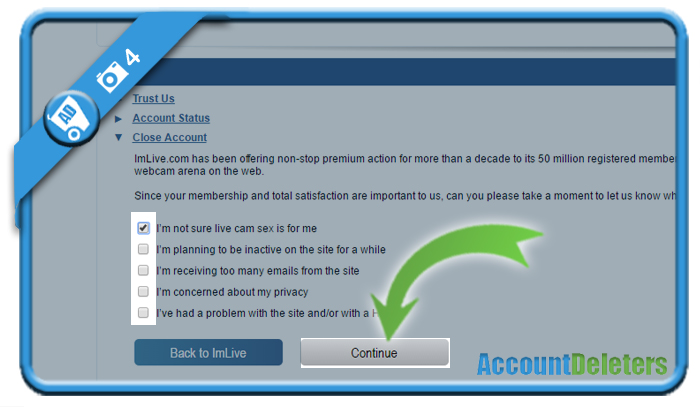 ✅ 

 Result

Congratulations, you'll be logged out automatically and you'll see a message: 'Your account details have been deleted and your login details are no longer valid'.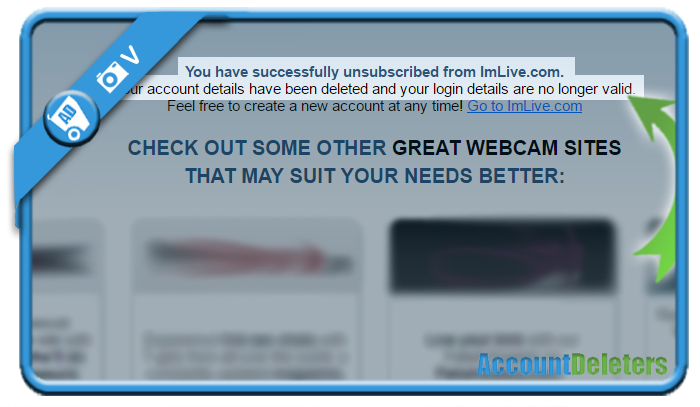 Source screenshots (and thanks to): imlive.com