Gravatar is a service for providing globally unique avatars online. But when you're done using it, you might be considering to close your account. In that case: I can assure you that completely delete a Gravatar account is impossible, but what you can do is Hide your profile and remove your data so that it cannot be seen anymore.
I'll show you below with pictures how I managed to remove my profile on a desktop computer:
 1 

 Go to Gravatar.com and sign in to your account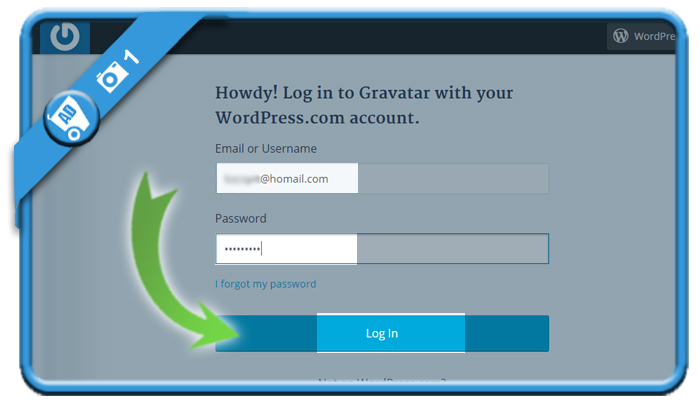 2 

 Go to My profile > View profile

(!) On the My profile page you can manually remove your data and personal details (e.g. delete your name or change it to Lorem Ipsul and remove your picture.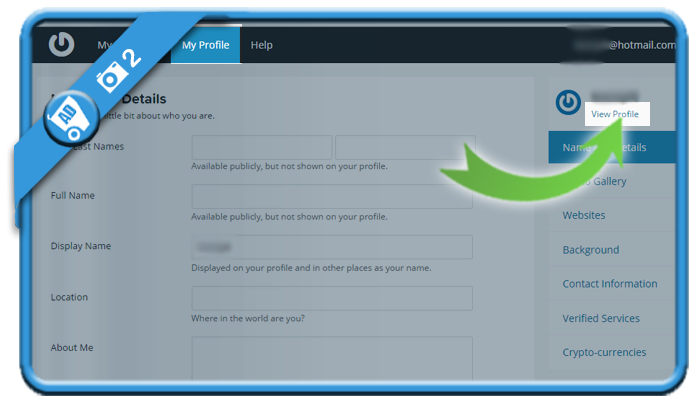 3 

 Hide my profile

that way you are absolutely sure that you can't be found or seen anymore.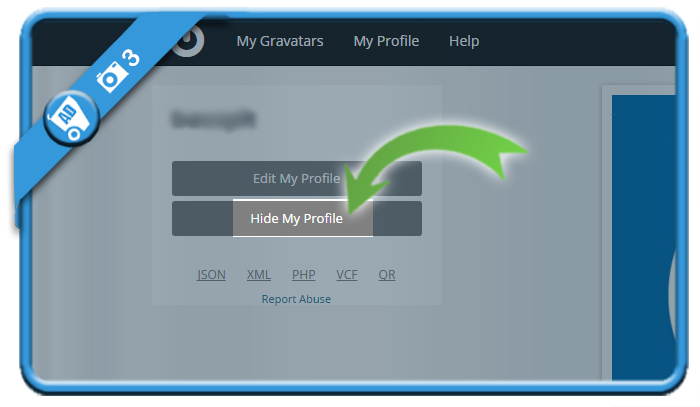 4 

 Final step – Confirm that you want to Hide it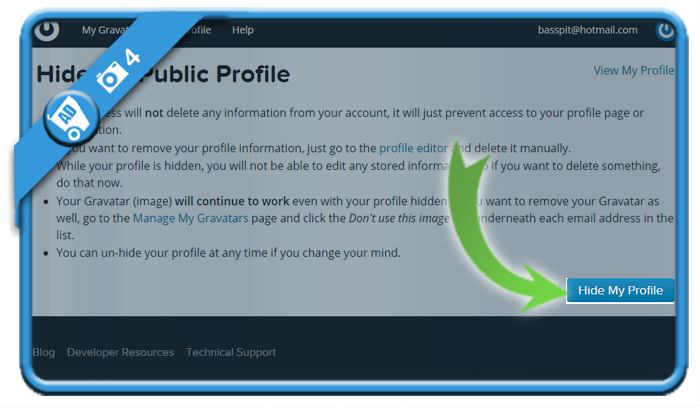 ✅ 

 Result

Congratulations, a message will appear: "Your profile is currently hidden, so no one can access it." If you've also removed your name, picture, etc. you have done a great job.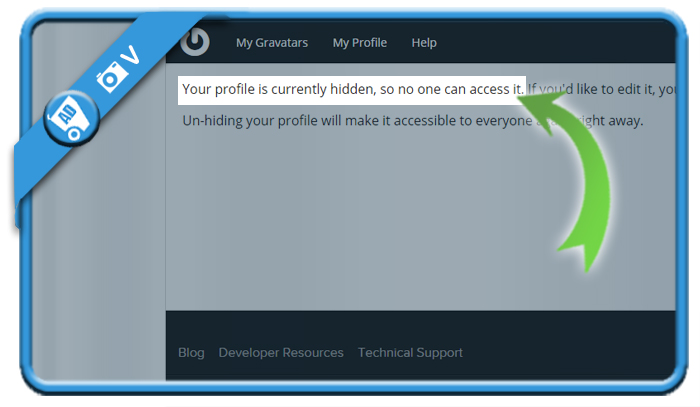 Source screenshots (and thanks to): gravatar.com