Girlsdateforfree is a free dating website. But if you're in a relationship now and you still have an account on their website, I can imagine you want to close your account as soon as possible. If that's the case: Don't look further, because I'm about to explain how you can delete your profile in the Settings of your account.
I'll show you below with pictures how I managed to remove my profile on a desktop computer:
 1 
Go to girlsdateforfree.com and sign in to your account
 2 

 Go to 'My profile' in the main menu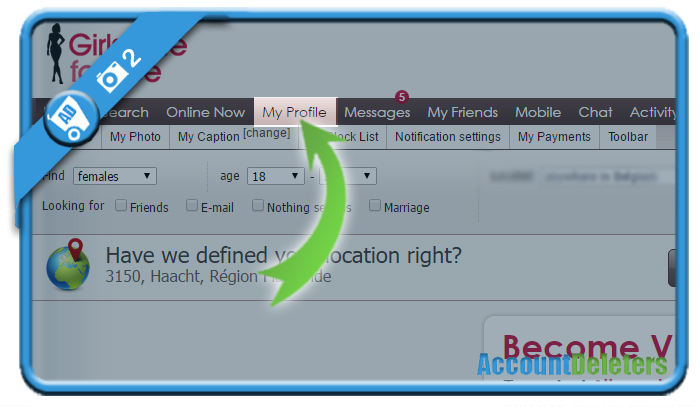 3 

 Select 'Basic details'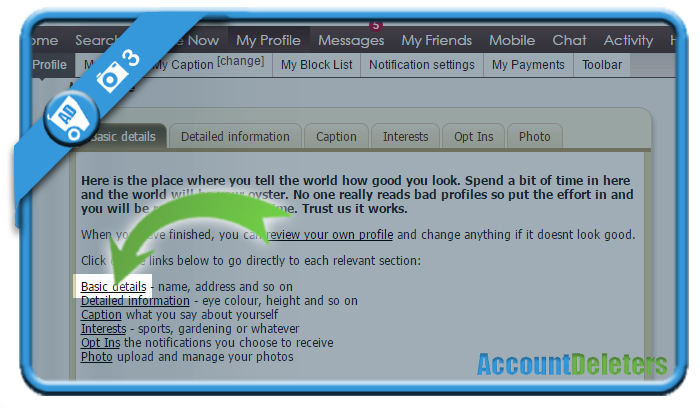 4 
Switch your 'user status' from 'Visible' to 'Deleted – my profile will be deleted'
 5 
Click on 'Update my profile'
 6 

 To cancel your profile, you need to enter your password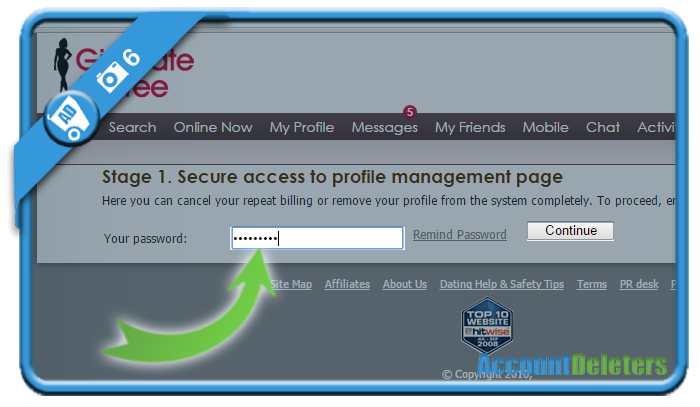 7 

 Select '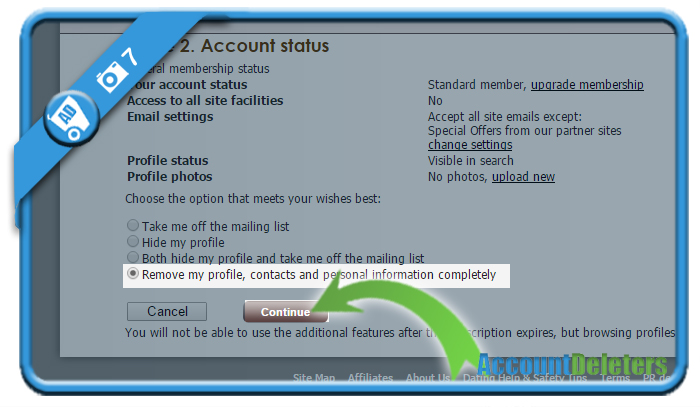 8 

 Tell them why you want to close your account

e.g. I have found someone – elsewhere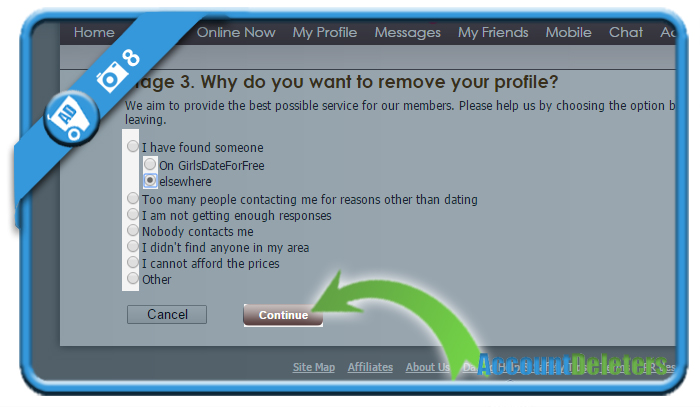 9 

 Type the word 'confirm' and click on Submit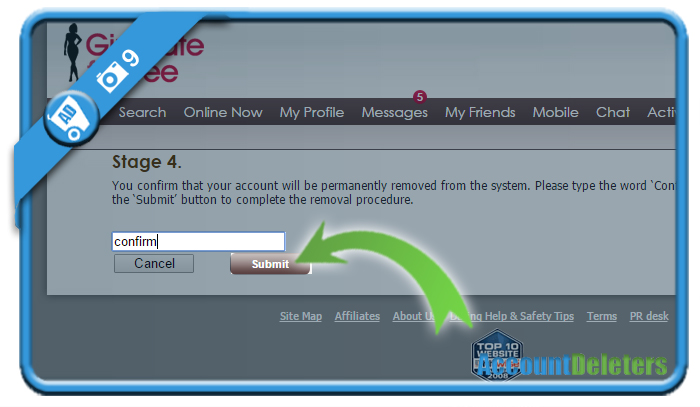 ✅ 

 Result

A message will appear now:
"You have requested that we remove your account. Please allow a few minutes for this change to take effect."
=> You're free to go now.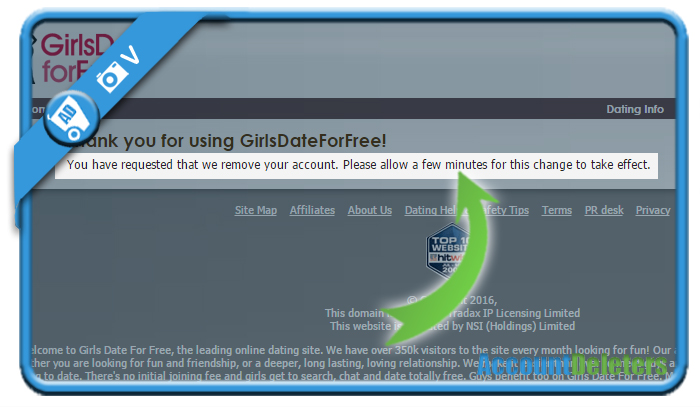 Source screenshots (and thanks to): girlsdateforfree.com