Gaia is an online and virtual world. But when you're done using it, you might of course be considering to close your account. In that case: Don't look further, because I'm about to explain how you can do that with a special removal link.
I'll show you below some pictures on how I managed to remove my profile using a desktop computer:
by entering your username and password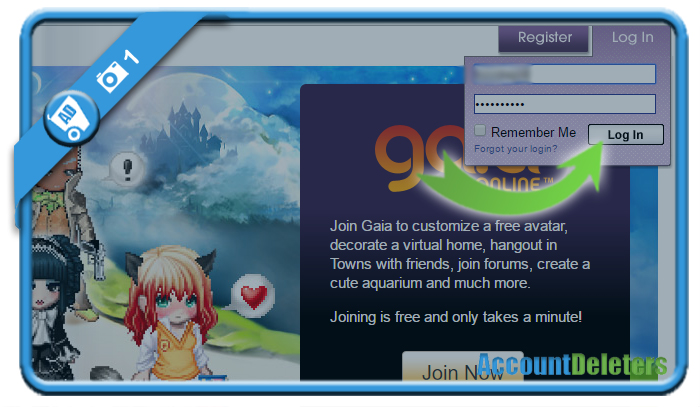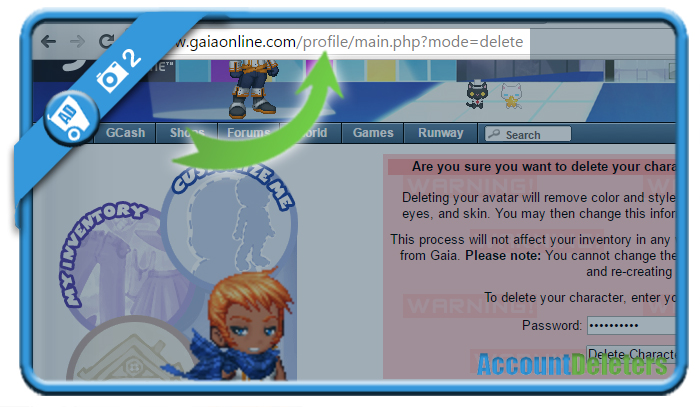 3 

 Scroll down

Be aware of the fact that by continuing, this will delete your avatar & character on Gaia online.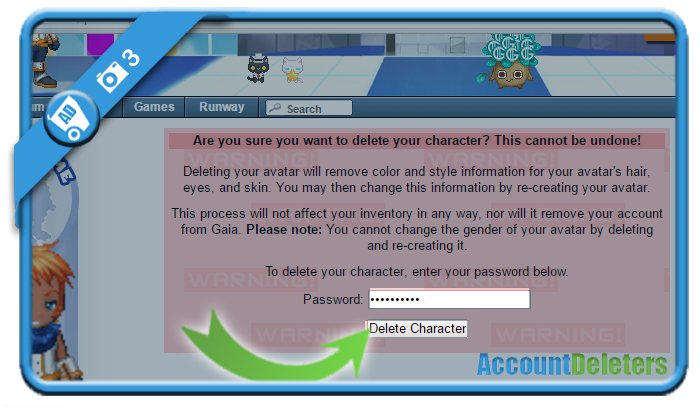 4 

 Your character has been removed and your profile is closed

Still one step to go: close the whole account.  We continue with that in step 5.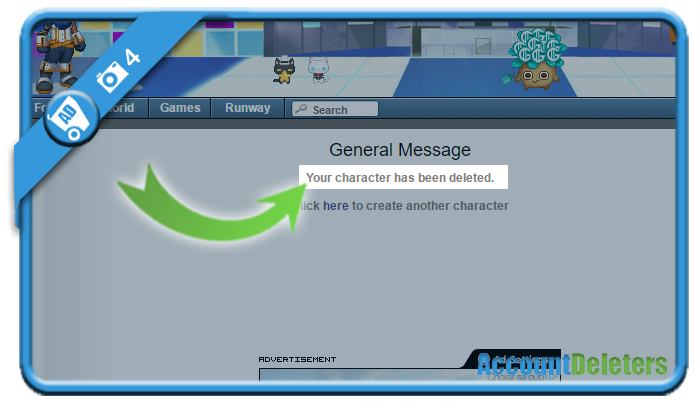 Make sure that you select in the dropdown menu: General account inquiry > Account status > Delete my account
and indicate why you want to remove the account => Hit Finish when you're done.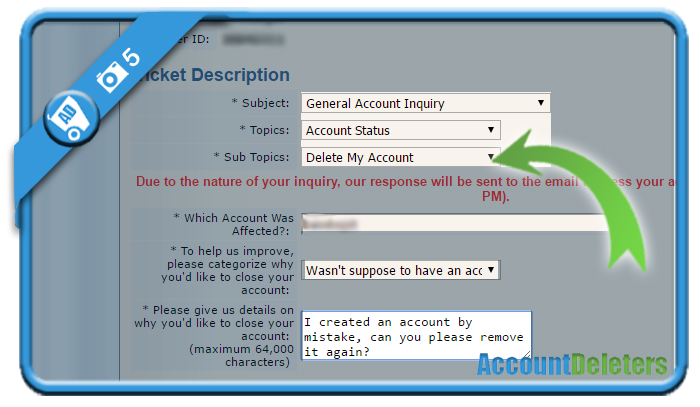 V 

 Result

The Gaia support team will send you an email to confirm that your account has been closed. Now your profile, avatar and account are totally gone.

*Source (& thanks to): gaiaonline.com