If you want to remove your account on Fuckbook, an adult dating website, you can easily do that in the Settings of your account.
I'll show you below how I managed to close my profile using a desktop computer:
 1 

 Go to www.fuckbook.com

and log in by entering your username/email and password on their site.
 2 

 Click on your picture in the upper right corner

and select Account in the menu that drops down.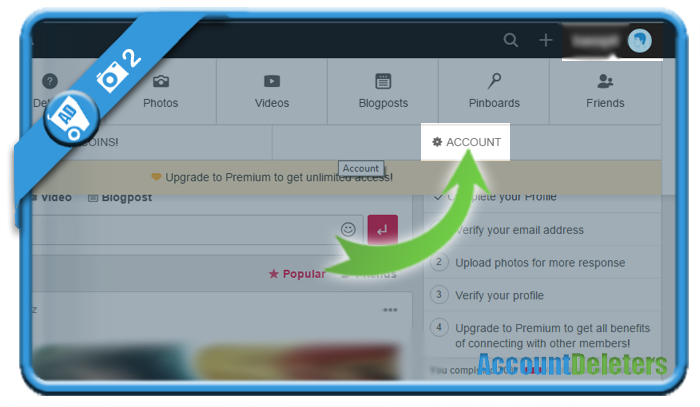 3 

 In the upper right corner you'll notice now a Delete my account box

Enter your password and click on the Remove my account button.

Very important note: When the line appears in the button, you need to click a second time on the button. Otherwise it won't work and you'll be wondering what's wrong with the butn (like I've been doing the past 20 minutes while writing this article 🙂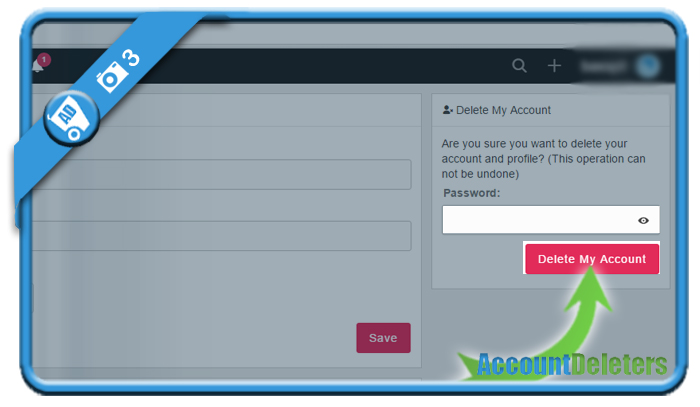 ✅ 

 Result

You'll be redirected to the homepage. If you try to login now, a message will appear:
Your account has been deleted. Please contact support if you think this is a mistake.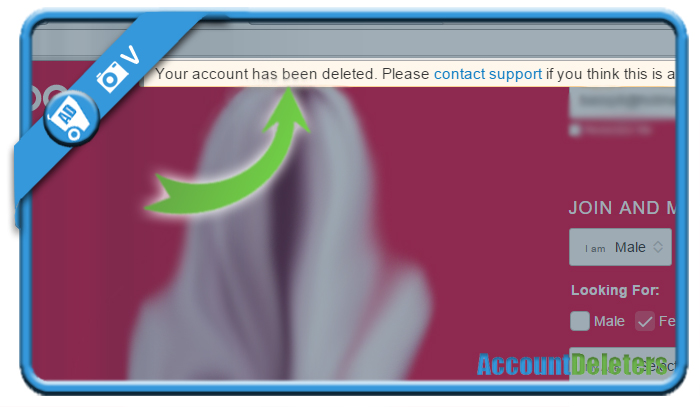 *Source (& thanks to): fuckbook.com.