If you want to close an eHarmony account, you can do that in the Account Settings.
We will show you below how we deleted our profile on a desktop computer:
 1 

 Go to eHarmony and login to your account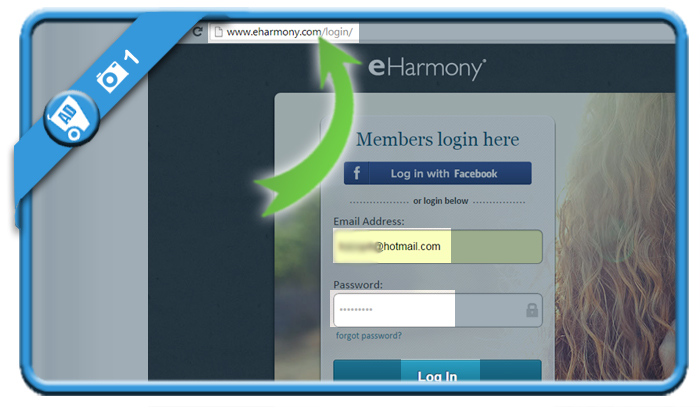 2 

 Select settings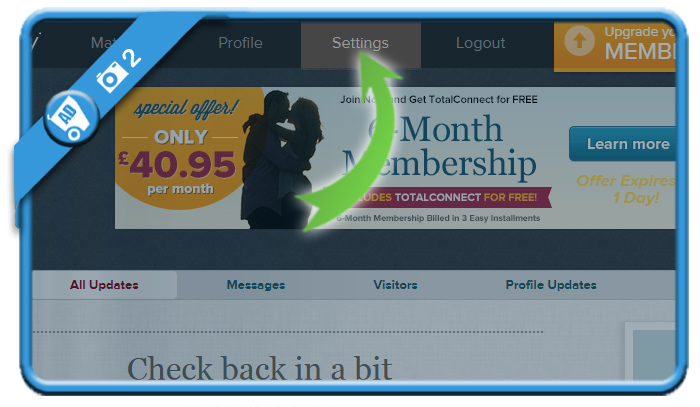 3 

 Choose "Account Settings"

on the right side of the menu.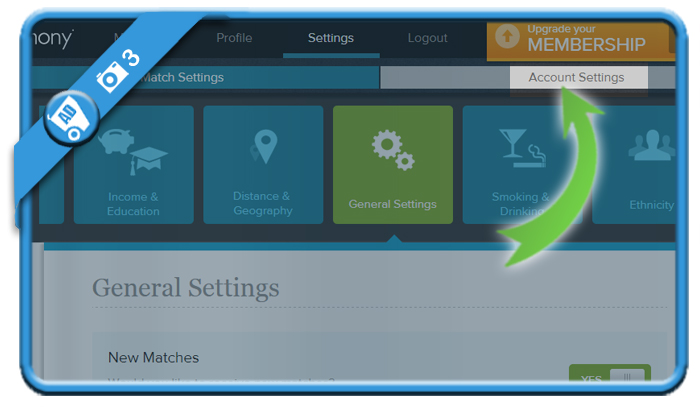 4 

 Select Billing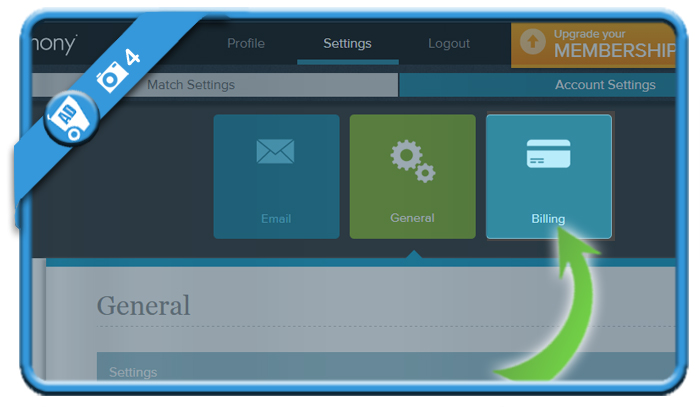 5 

 Close account

is a grey link that you'll notice if you scroll down to the bottom.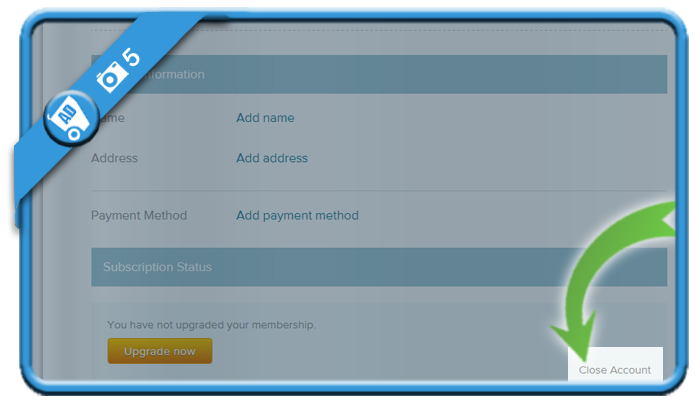 6 

 Yes, close my account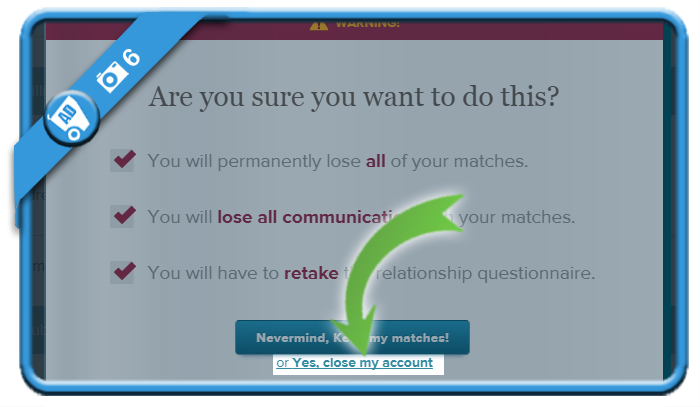 ✅ 

 Congratulations

Your account has successfully been deleted. You can now Log out.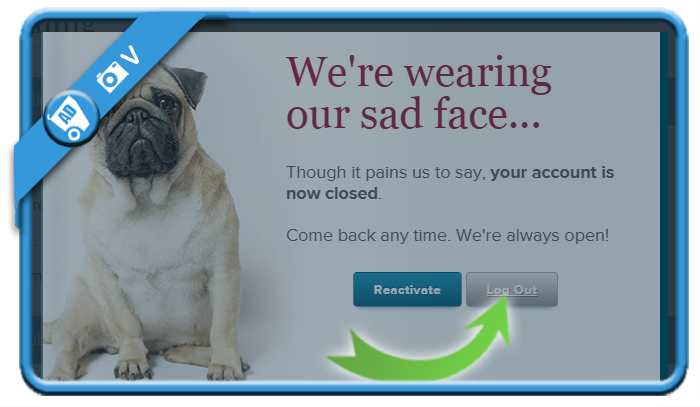 Source screenshots (& thanks to): eharmony.com