If you want to close a Deezer account, you can do that in the Settings page of your account.
I'll show you below with pictures how I managed to remove my profile on a desktop computer:
 2 

Click on the gear icon and choose 'Settings'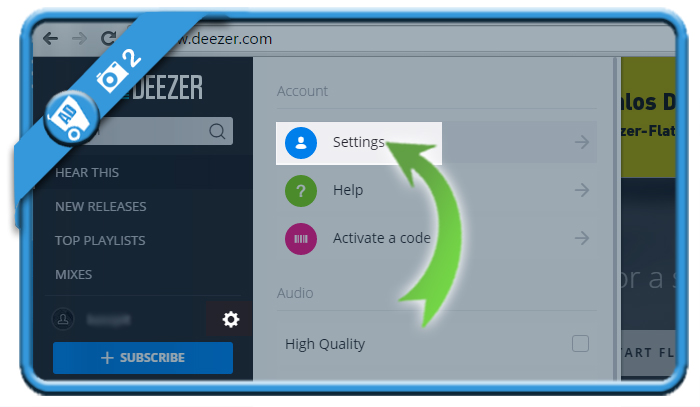 3 

 Scroll down to the bottom, where the 'Delete my account' is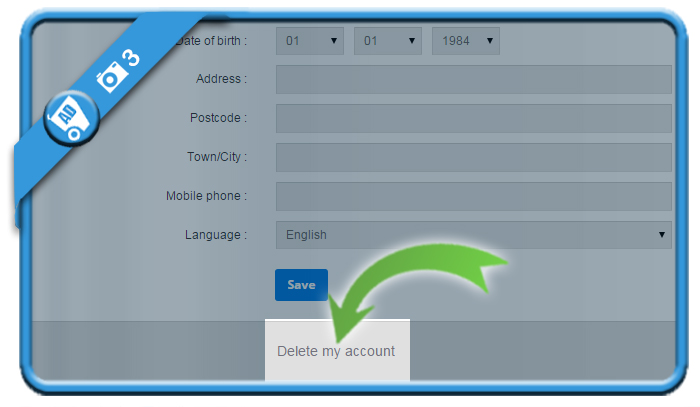 4 

 Enter your password and remove your account

and be aware of the fact that by deleting your account, you will lose all of your playlists, albums and favourite artists.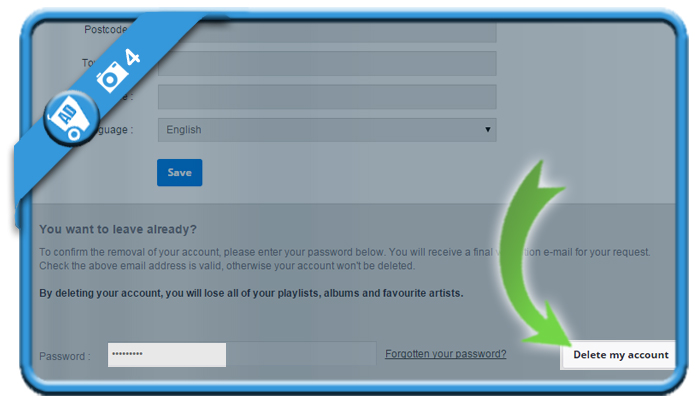 5 

 Go your email inbox

because you've just received a mail from Deezer. You need to click on the link in the mail to confirm that you want to close your profile.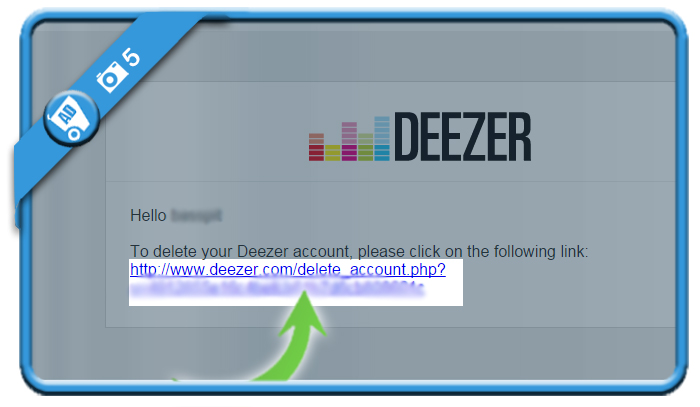 6 

 Re-enter your password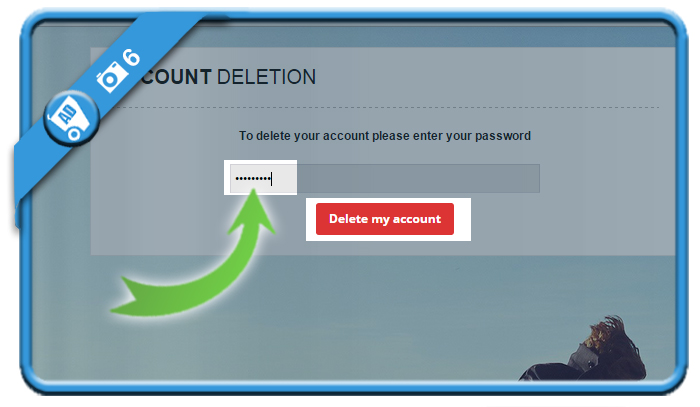 ✅ 

 Result

You'll be redirected immediately to the homepage and your account is gone.

Source screenshots (and thanks to): deezer.com