BBWcupid is a dating website that enables plus site women and men who adore them to meet each other. But if you've found love in meanwhile, you might consider to close your account. In that case: Don't look further, because I'm about to explain how you can do that in the Settings of your account.
I'll show you below with pictures how I managed to remove my profile on a desktop computer:
 1 

 Go to www.bbwcupid.com and log in to your account
 2 

 Click on the gear icon

and select Profile settings.
 3 

 Scroll down to Swith off profile

and use the Click here link you see right under it.
 4 

 Tell them why you're leaving the site

and choose Submit.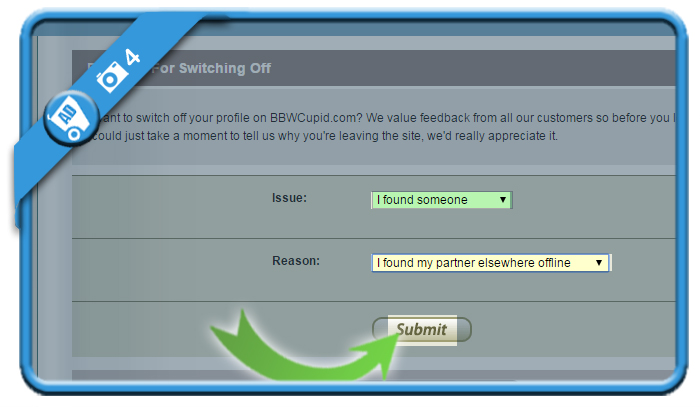 5 

 Enter your password 2 times

and Switch off membership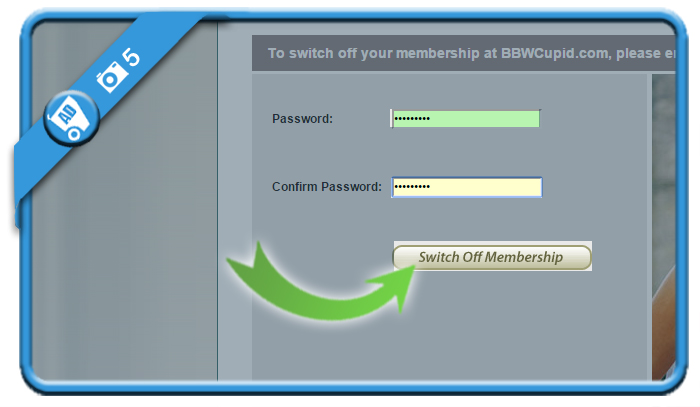 ✅ 

Result

A message will appear, confirming that your account has been deleted. Mission accomplished!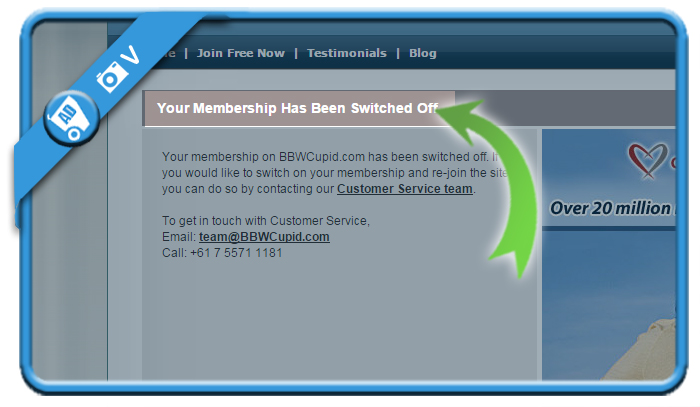 Source (and thanks to): bbwcupid.com