Pheed is an app for couples to share things. But if you're done using it, you might be considering to close your account. In that case, you'll notice that you can't remove your account within the app.
You can only do that in the account settings on avocado.io, as you'll see below on pictures I took on my desktop computer:
 1 

 Go to https://avocado.io (app has been closed in meanwhile)

and sign in to your account by entering your email and password.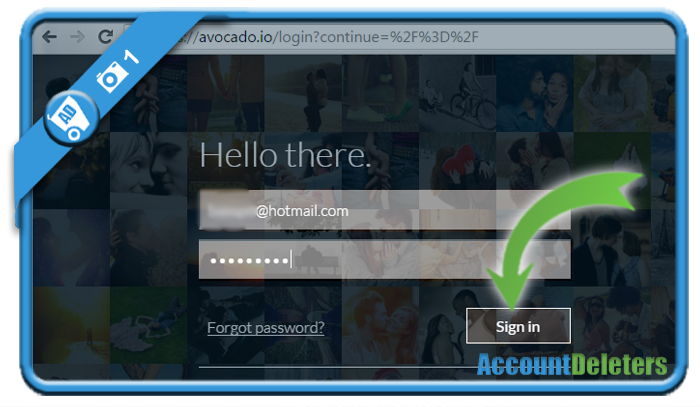 2 

 Once you're logged in, click on the couple icon (=Settings)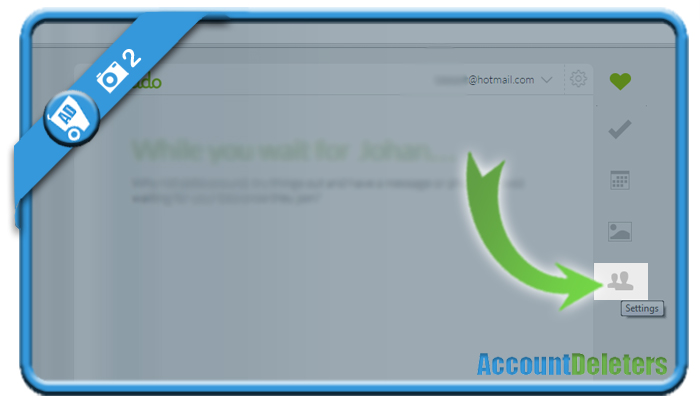 3 

 Scroll down to the bottom of the Settings page

where you will notive a very small green link: Close account.
 4 

 Last step: Confirm that you want to cancel the account

Note: This way you will delete your account, but your partner will need to do the same thing if he/she wants to remove his/her account too.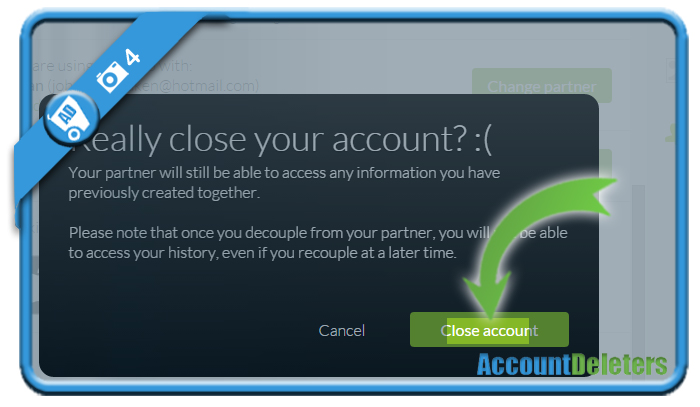 ✅ 

 Result

You'll be redirected to the Avocado homepage and your account is gone.

You're free now to delete the app itself from your iOs or Android device.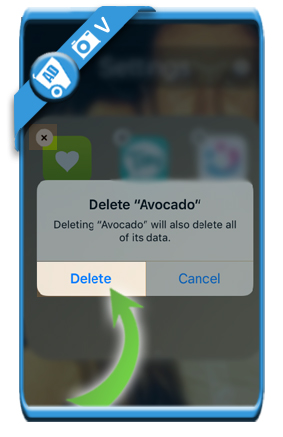 Source screenshots (& thanks to): avocado.io